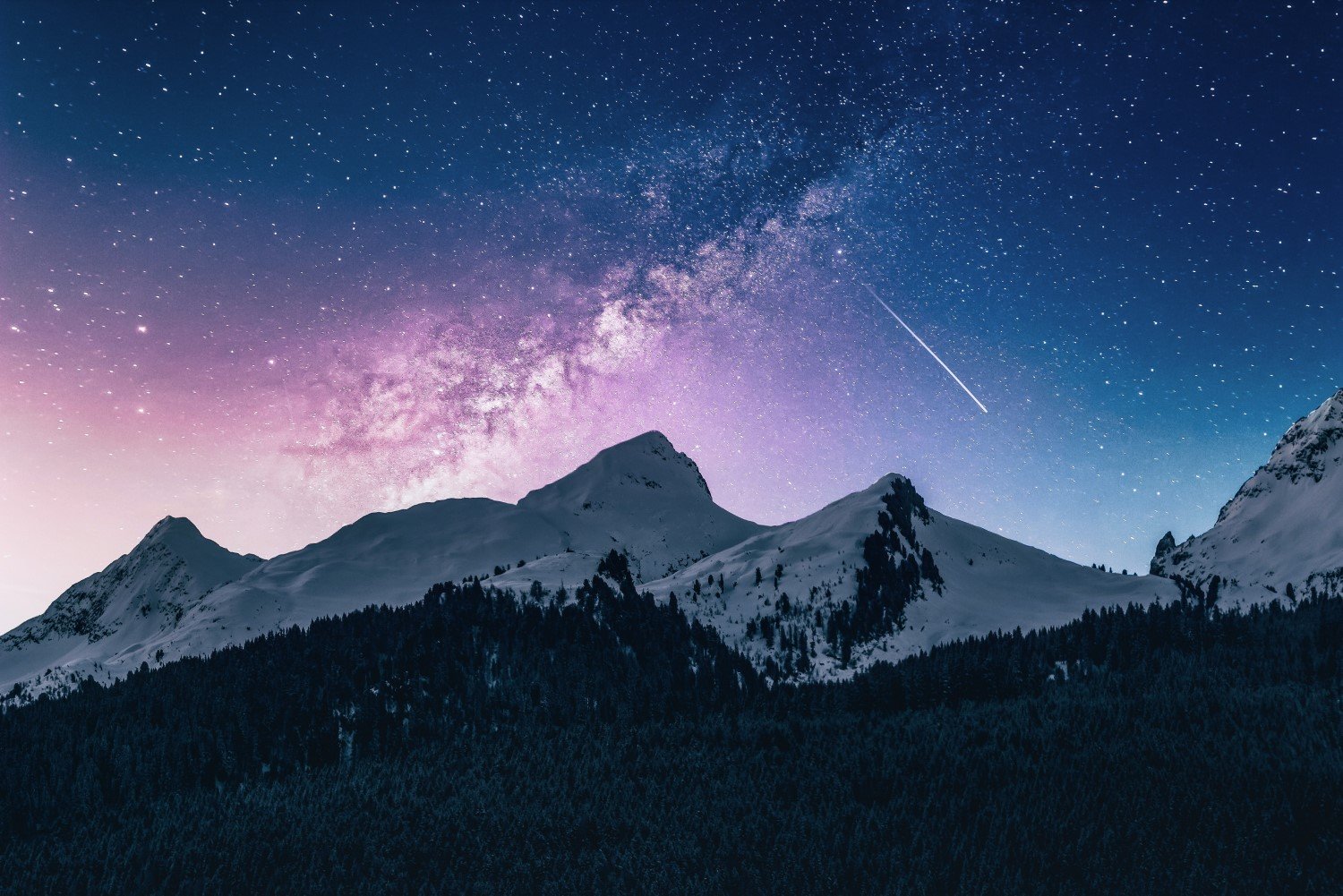 What are the top trends that are going to shape digital business in 2022?
That's the questions that analyst David Groombridge set out to answer when he was given responsibility for delivering Gartner's annual Top Strategic Technology Trends report. Each year the information technology advisory giant publishes this report giving industry leaders a clearer picture of the major trends that will have a marked impact on their business in the year ahead. An eagerly awaited guide, it is both a trend-setting and trend-confirming take on the sorts of technology that organizations can exploit to make the most of their new year.
3 Goals, 12 Trends
According to Groombridge, CEOs and top management are seeking three things from their organizations in 2022: growth, digitalization, and efficiency. Technologies that help them to achieve one or more of these three goals will be highly valued, particularly as the world makes its exit from the COVID-19 era and finds a way to establish a 'new normal'.
In the pursuit of these three goals, Gartner highlight 12 trends which, according to Groombridge, will deliver "trusted digital connections for your people and devices everywhere, solutions to rapidly scale digital creativity anywhere, and innovative capabilities to accelerate business growth beyond today".
Among the trends Gartner highlighted on their list for 2022 were ten that would help to accelerate growth (autonomic systems, total experience, distributed enterprise, and generative AI), help in sculpting change (composable applications, hyperautomation, and AI engineering), and help to engineer trust (cybersecurity mesh, privacy enhancing computation, and cloud-native platforms).
But it is perhaps two final trends that are among the most exciting for organizations as they seek to outperform their competition in the year ahead, namely decision intelligence and the data fabric.
Top Trend: The Data Fabric
As we explained back in June, a data fabric is something like a web stretched over a large network that connects multiple locations, types, and sources of data, both on-premises and in the public cloud. Users can utilize a variety of means to access that data to process, move, manage, and store it within the confines of the fabric. Of course, to be a "fabric," it must have a redundancy of pathways and not be dependent upon a single point to point connection, so if one connection is overloaded with data or otherwise unavailable, there are other pathways to the destination.
Every data fabric has some common components, specifically:
The capacity to connect to any data source via pre-packaged connectors and components

The capacity to connect and manage data in multiple environments simultaneously

The capacity to ingest and connect to data sources of all types

The capacity to support real-time decision making
The data fabric is something that will be familiar to Global Data Excellence (GDE) clients. DEMS, the Global Data Excellence data fabric, has proven itself essential to users across the industrial landscape no matter the variety of the challenges that they face.
DEMS exemplifies the benefits of the data fabric which hinges on the capacity to connect all data sources, make that data available everywhere it is needed, and better manage and govern data. The real value of the data fabric, notes Gartner, "exists in its ability to make recommendations for more, different, and better data, reducing data management by up to 70%".
GDE clients report double-digit improvements like this regularly, whether citing their significant improvements in data governance, lifting compliance and savings millions in the finance sector, or governing by value and saving tens of millions in the process. The benefits of the data fabric, then, are more than clear.
Top Trend: Decision Intelligence
In uncertain times organizations seek shelter in resilience and invest in systems that are more robust. To weather the storms of COVID-19, economic lockdowns, and supply-chain disruptions, organizations have invested significantly in technologies that will help them make better decisions. These decision intelligence tools come in many forms, but all help organizations make optimal decisions faster. In a complex world that rewards both being right and being first, having the right tools to make the best choices can be a true competitive edge.
As Gartner explains:
Decision intelligence improves organizational decision making by modeling decisions through a framework. Fusion teams can manage, evaluate and improve decisions based on learnings and feedback. Integrating data, analytics and AI allows the creation of decision intelligence platforms to support, augment and automate decisions.
Gartner reports that by 2023 more than a third of large organizations will have adopted decision intelligence tools and have analysts on-staff practicing decision intelligence, including decision modeling. They'll see quick wins in areas where their own business-critical decision-making demands improvement but, in the longer term, they'll benefit from "data-driven support and AI-powered augmentation" to scaled and accelerate their decision intelligence solutions.
Solutions like DEMS connect the disparate data in an organization no matter what form it takes and no matter where it is stored. Thanks to powerful artificial intelligence, it is capable to responding to queries posed in natural language – any natural language, in fact – and helps inform decisions that lead organizations to the key value indicators that they seek. DEMS helps decision makers to see how a choice in one part of their business impacts outcomes in other parts of their business, and it helps them determine where they can use their leverage to best influence their key results. Thanks to DEMS, GDE clients make smarter, better-informed decisions that save them millions, reduce their risk profile, and avoid future trading losses.
Achieving Organizational Excellence in 2022
Gartner's annual list of the top technology trends shaping business is more than just a speculative report about interesting tech that might influence organizations in some far-off future. The trends they highlight are technologies that are already delivering enormous value for early adopters and that will only accelerate the competitive advantage of those users should their rivals not invest, too. Investments in the data fabric, for example, are expected to quadruple efficiency in data utilization and cut the time that humans spend managing data in half. Decision intelligence solutions, too, are expected to create a real competitive edge when it comes to product-centered decision making, evaluating historical decisions, and analyzing alternate strategies.
With DEMS from GDE organizations have access to a recognized and award-winning data fabric platform that will help them make the right decisions in 2022 and beyond. As the world emerges from its long COVID slowdown and the tempo of business picks up once again, DEMS will help leaders make the right choices faster, implement the best strategies sooner, and unlock more trapped value than ever before.
See how DEMS can work for you in 2022 – request a demo today!
Global

Data

Excellence

News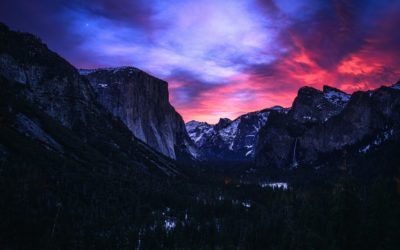 It's a new year and a time for chasing new goals ! If you're like most organizations you've got fresh Q1 Key Performance Indicators (KPIs) to chase,...