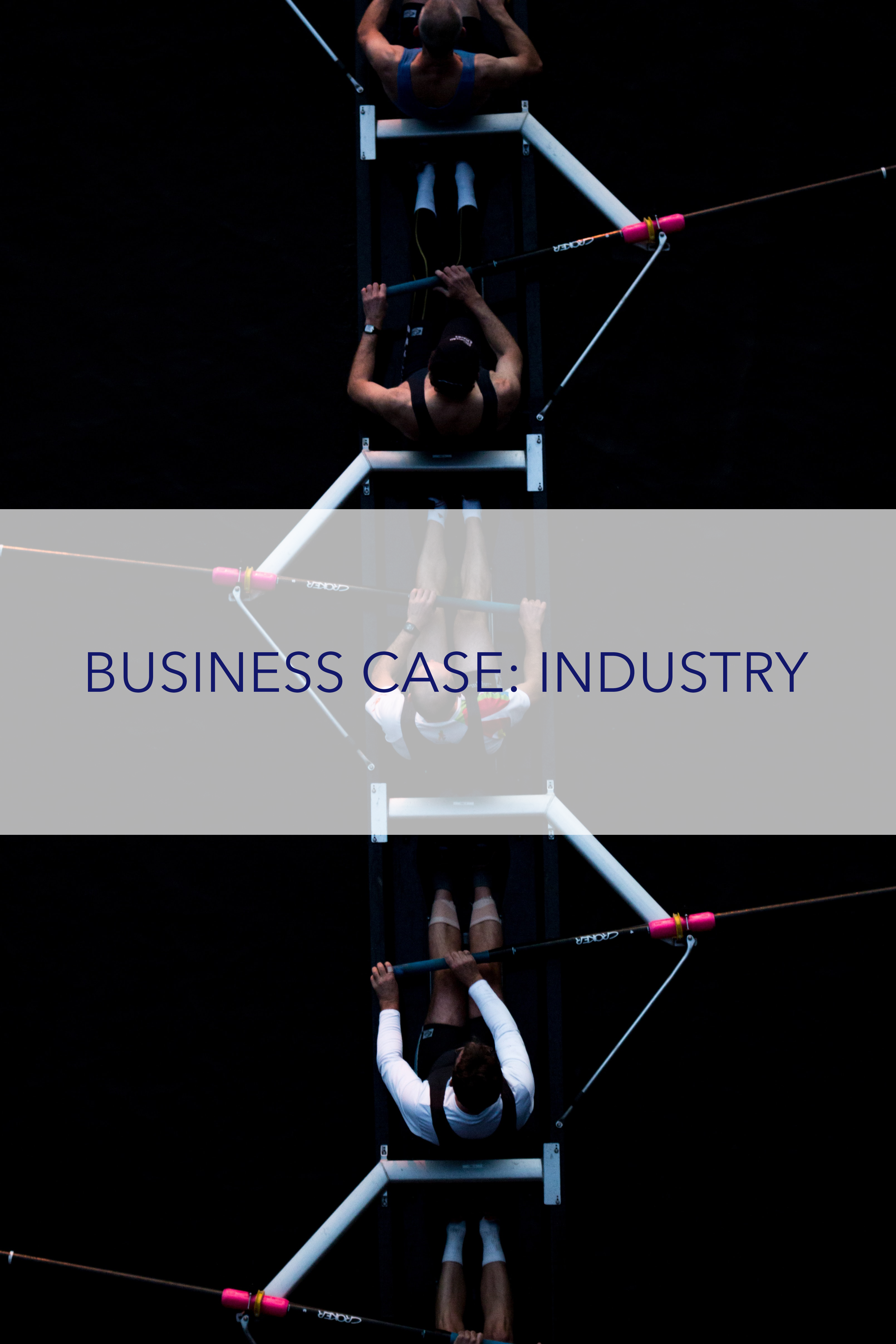 In the corporate world and particularly organizations with an international footprint and focus, there are plenty of challenges that emerge around the generation, storage, analysis, and sharing of data stored across a modern organization, there is one that rises above all others: data governance.
Data governance is a term used on both a macro and a micro level. The former is a political concept and forms part of international relations and Internet governance; the latter is a management concept and forms part of corporate governance.
A recent report from Talend and TDWI made this plainly clear with 50% of existing cloud data warehouse users reporting that their biggest challenge was data governance. Even users that were only in the early stages of implementing a cloud data program realized that data governance would be one of the two biggest challenges they would face.
DEMS: Built for Data Governance
Global Data Excellence (GDE) has developed its groundbreaking Data Excellence Management Systems (DEMS) as an end-to-end system to help organizations govern by value. This integrated, multilingual, web-based solution uses contextual intelligence based on semantics and AI to enable organizations to automate business excellence and analytics. DEMS helps organizations to accelerate the maximization of business strategies while minimizing operational costs. It's a factual, value-driven collaborative tool that engages users across an organization in the ultimate value creation process.
Core to DEMS is its built-in data governance best practices and automations. It helps organizations to manage their data policies and to comply with shifting guidelines or regulations including FINMA or the European Union's GDPR. DEMS adapts to the data maturity of each organization functions and resources and establishes accountability and responsibility throughout the organization, linking the data assets to the value flows to predicatively govern business strategies and outcomes.
Thanks to DEMS, data governance is no longer the headache that some leaders imagine it to be.
The DEMS Data Excellence Framework (DEF)
in Action
Data governance is a challenge for two major reasons:
First, data governance is a complex domain and small details can end up causing large problems for an organization. An incorrect customs code might lead to length and unnecessary custom checks at a border. A product file might be missing cost data meaning delays in invoicing clients and subsequent impacts on cashflow. Missing internal data might can lead to inaccurate product resource management which means wasted money and wasted time.
Second, for many organizations there are barriers to implementing effective data governance initiatives. For one, there is often a lack of knowledge as to the impact that poor data quality can have on the organization. This lack of knowledge is further compounded by the fact that there is little accountability of responsibility for the quality of data in an organization. Finally, there is often misalignment between business teams that rely on data and IT teams that are responsible for the management of the data.
The impacts of poor data governance are many and varied. They range from the trivial (short duplicate efforts, minor delivery issues) to the major and costly (blocked shipments, frozen bank accounts, regulatory fines). In each case, the impact could be avoided if only the data in the organization was better governed – but how can this be achieved in practice?
The key to improving data governance – and where GDE's DEMS powers real change – is associating value to the business rules of an organization. With DEMS, it is possible to associate a business rule to the value of the transaction it supports.
For example, the business rules included in an organization's terms of payments enable invoices to be sent. The value of the terms of payment, then, is directly connected to the value of any invoice that the organization will send. If the company invoices 500 customers for an average of $1 million each, then the potential value of the terms of payments is $500 million.
Stakeholders place little value on a fact like '40 of our customers are missing terms of payment on their invoices'. On the other hand, they pay close attention to the value associated with that fact: '$40 million in invoices are being blocked because of missing terms of payment'.
Identifying this value is essential to quantifying the scope of the data governance issues that an organization faces and defining their priorities to address these issues. Immediate steps might be to address the terms of payment issues that are impacting the $40 million in invoices today; after this and to avoid future issues that could put the invoicing process at risk, the organization can look at the root causes of the terms of payment issue.
DEMS includes the Data Excellence Framework that helps stakeholders understand this value and identify the sorts of next steps they need to take to recover the value they are losing by not paying attention to governance impacts.
The Data Excellence Framework (DEF)
DEMS' Data Excellence Framework is incredibly effective in securing stakeholder buy-in on data governance strategy for three key reasons.
First, it focuses attention on facts. Stakeholders and executives are rarely comfortable with decisions or strategies based on intuition or gut feelings. The DEMS Data Excellence Framework identifies the connection between data governance failures and actual lost value, meaning that decisions can be made rationally and with full knowledge of what is at stake.
Second, it sets clear chains of responsibility and accountability. The Data Excellence Framework (DEF) highlights the connection between data and value so, where there are data governance issues, the person or group responsible for that data can be identified and business rules and systems put in place to make them accountable for the quality governance of that data.
Thirdly, it supports decision makers and stakeholders with a solid methodological framework. The Data Excellence Framework (DEF) doesn't only identify the problem but offers a method for addressing that problem. Best practices are baked in, and it powers real and rapid governance evolution within organizations of all types.
The DEMS Data Excellence Framework (DEF) delivers for industry, for international organizations, and for businesses that feel like they are losing from inefficient data governance but cannot either identify the real value that this loss entails or identify the steps that they need to take to address these losses.
Conclusion
DEMS offers transparency, visibility, and best practices in data governance. While 50% of executives and decision makers cite data governance as their biggest data challenge, with DEMS they have a chance to unlock the value they have trapped inside inefficient systems and recover value that is being leaked and lost every day.
Learn how DEMS can help take your data governance to the next level
Global

Data

Excellence

News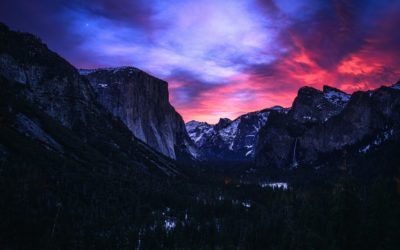 It's a new year and a time for chasing new goals ! If you're like most organizations you've got fresh Q1 Key Performance Indicators (KPIs) to chase,...