DEMS
Data Excellence Management System
ANTICIPATE YOUR FUTURE AND GOVERN BY VALUE
Data Excellence Management System (DEMS) is an artificial intelligence platform for global governance and crisis management. It is a new kind of AI that enables the connection and coordination between human and machine in natural language. Unlike conventional AI solutions that make decisions based on the past and expect the future to look like it, our technology is based on future goals that will generate more value.
DEMS overcomes data complexity and optimizes operations and strategies by reducing costs and minimizing risks by 80%
DEMS is the only AI capable of integrating all databases and their senses instantly without human intervention while respecting the data ownership, leaving them at their source. The compliance of your data is guaranteed thanks to the integration of the GDPR, FINMA and all other regulations.
STEP I
CREATE POLICIES, RULES, LAWS SUCH AS GDPR AND MANY MORE TOWARDS YOUR GOALS IN YOUR LANGUAGE
STEP II
CONNECT TO DIVERGENT DATA SOURCES (GOVERNANCE SYSTEM, BUSINESS MARKET APPLICATION, EMPLOYEE SYSTEM AND OTHERS)
STEP III
MAP ALL THE STAKE HOLDERS OF THE ECOSYSTEM AND DATA SYSTEMS
STEP IV
TURN POLICIES INTO RULES IN NATURAL LANGUAGE TO GOVERN THE ECOSYSTEM. RULES ARE AUTOMATICALLY TURNED INTO CODES.
STEP V
DATA SHARING SPHERE AUGMENTED WITH ORGANISATIONAL AND ECO SYSTEM KNOWLEDGE AND TARGETS
STEP VI
GENERATES EXCELLENCE COCKPITS USING CONTEXTUAL INTELLIGENCE
STEP VII
CREATE YOUR EXCELLENCE COMMUNITY
DECIDE WITH CONFIDENCE AND ACT WITH TRUST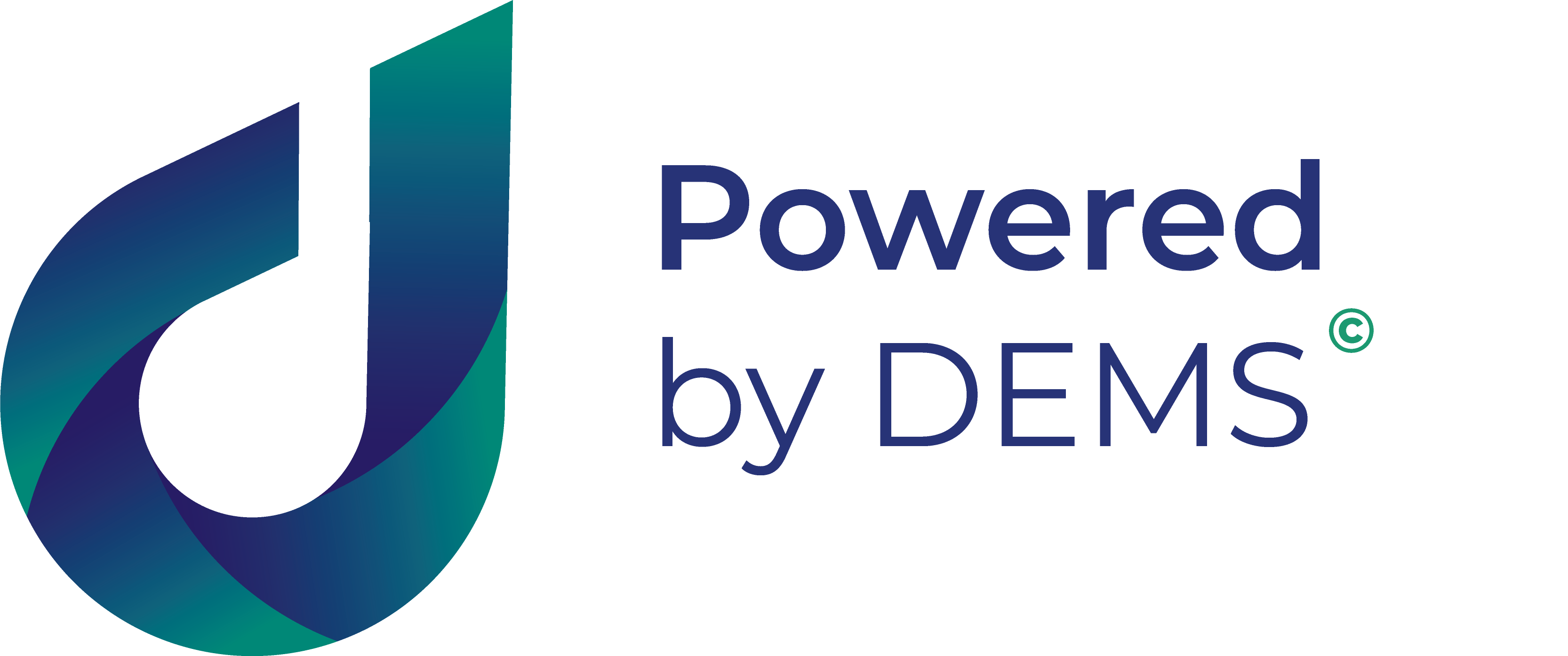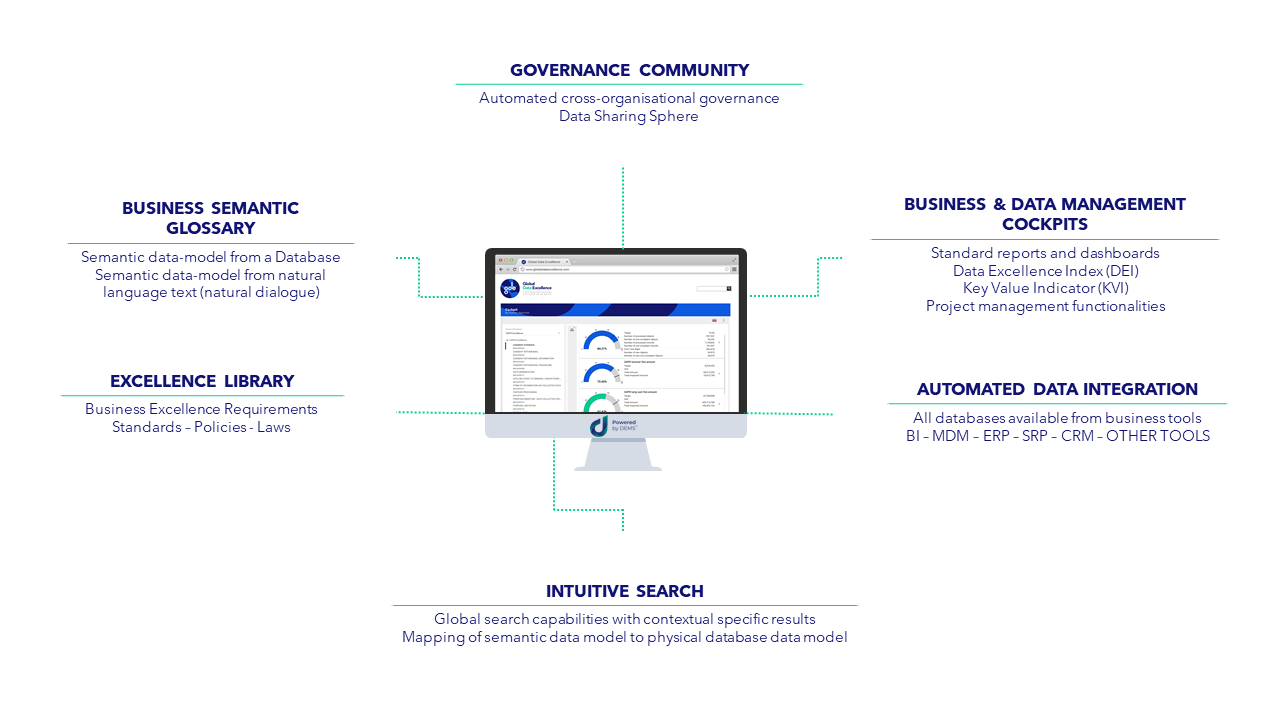 The Excellence Library is a centralised repository that defines and stores the Business Excellence Requirements (rules, policies, laws and standards) to help you reach your business objectives. 
For each Business Excellence Requirement, you will have the possibility to define its full ecosystem including the related data attributes, the governance dimensions involved, the business object impacted, and any other business dimension involved (information systems, business processes, …).
DEMS integrates workflow capabilities to manage Business Excellence Requirements life-cycle.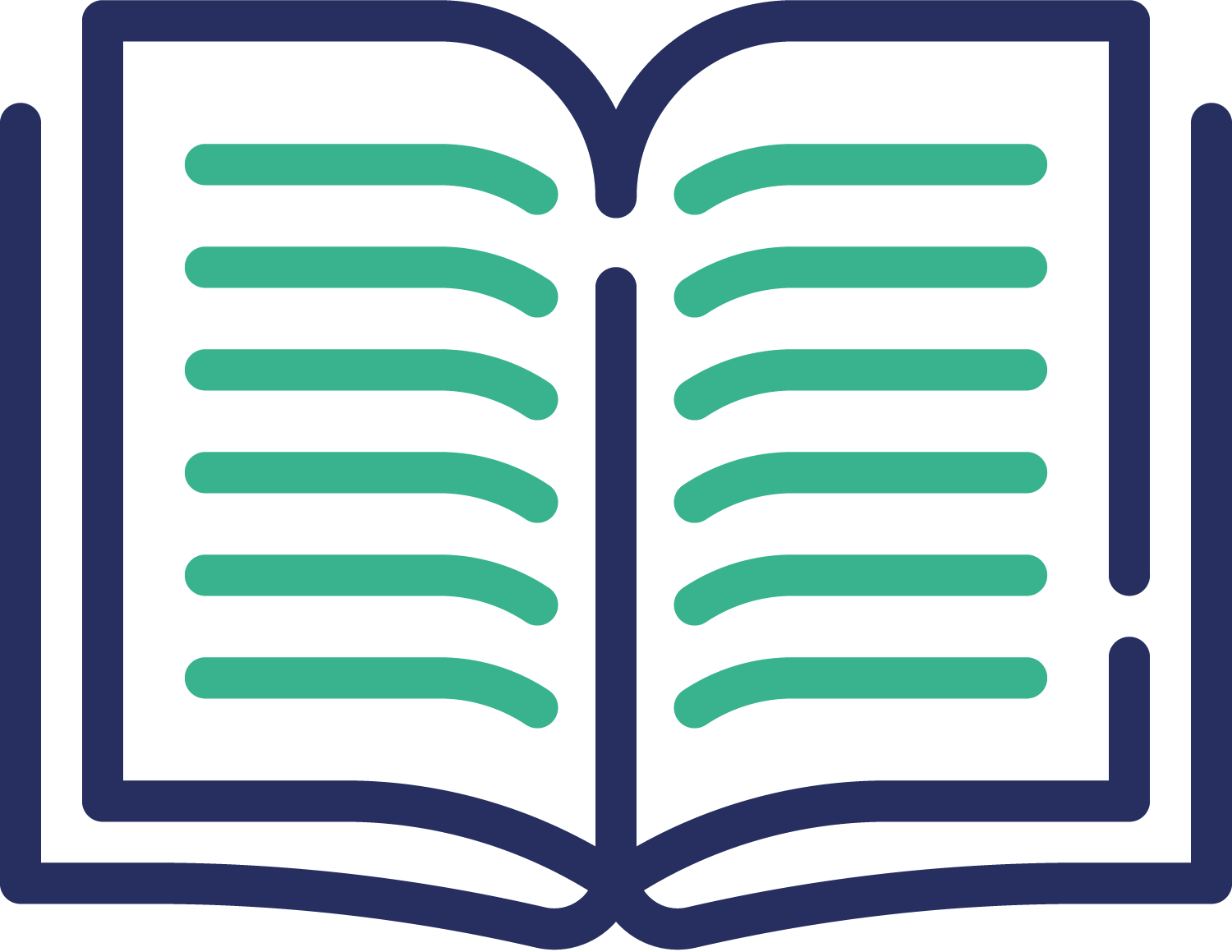 DEMS Verbatim, the business glossary of GDE, is a multilingual business semantic glossary. Its main advantage is its ability to link the human semantics to the physical data model taking into consideration the context of usage. The overall goal of the semantic data model is to capture more meaning of data by integrating relational concept with more powerful abstraction concept known from the artificial intelligence field.
It helps users to :
– understand the business language and the business meaning of data
– search, understand, trust and use data to support your business.
– find your data easily without meeting conflicting meanings
DEMS helps to establish meaningful governance by providing flexible and configurable governance roles and by allowing stewardship assignment at many levels (Business Objectives, Business Excellence Requirements, Business Glossaries, Contexts and Terms of the Verbatim).
Based on your roles and responsibilities DEMS will automatically build your governance community and functionalities to manage and interact with it across the entire system.
Through the embedded ticketing system, people who are responsible for maintaining the data assets and people who are using them can interact and create tasks for each other to collaborate and experience sharing around the organisation's data.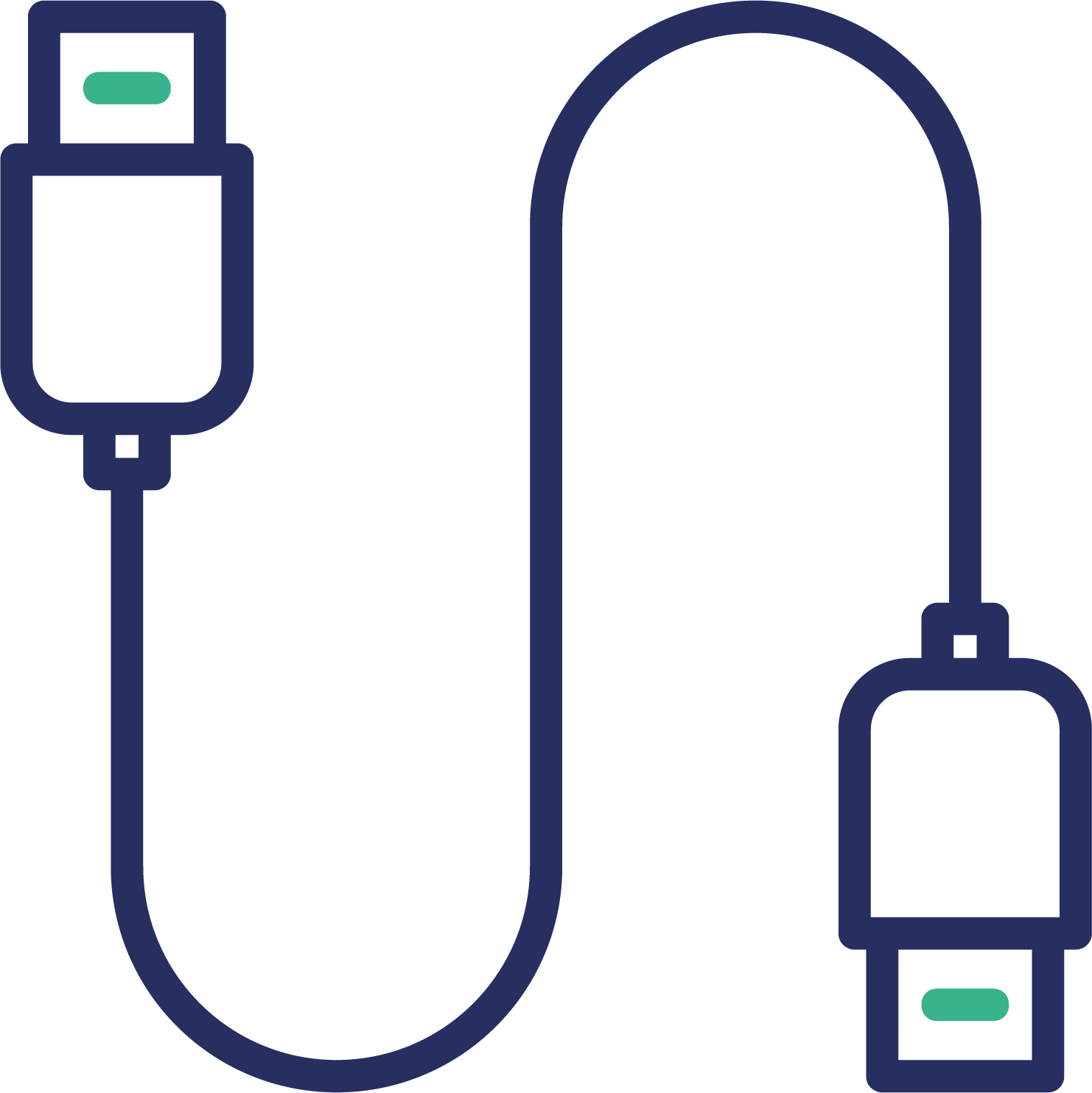 Automated

Data integration
DEMS is the only AI capable of integrating all databases and their meaning instantly without human intervention while respecting their ownership, leaving them at their source. Compliance of your data is guaranteed thanks to the integration of the GDPR, FINMA and all other regulations in force.
DEMS links the Business Excellence Requirements with the information systems (Governance system, Business market application, Employee system and others) by combining both business and technical metadata. It can combine many different technical metadata structures from various databases, so, users can build their own connectors directly into the connection repository.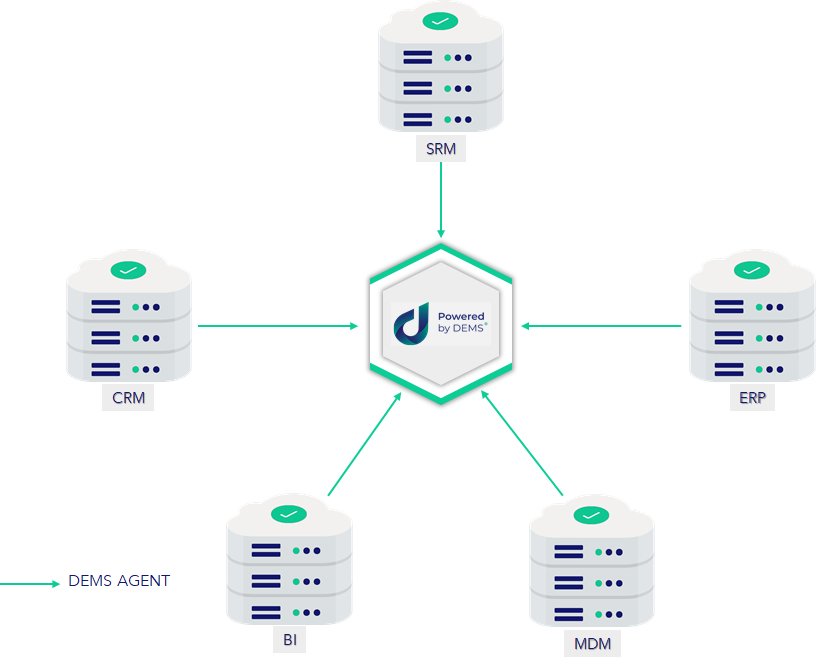 Intuitive search
& semantic mapping
DEMS integrates global search capabilities that easily allows users to interrogate their data bases in natural language and to search for business terms, definitions, technical metadata… users can type a keyword and the system will look for context specific results.
As soon as you connect DEMS verbatim to your databases, it will generate a dynamic semantic data model. This will automate traceability in the form of a semantic mapping that displays relationships to terms within a specific context. People can have a view of all business terms and related data. The overall goal of a semantic mapping data model is to map natural language semantic data model to the physical database data model that will enable high level of automation and artificial intelligence optimisation.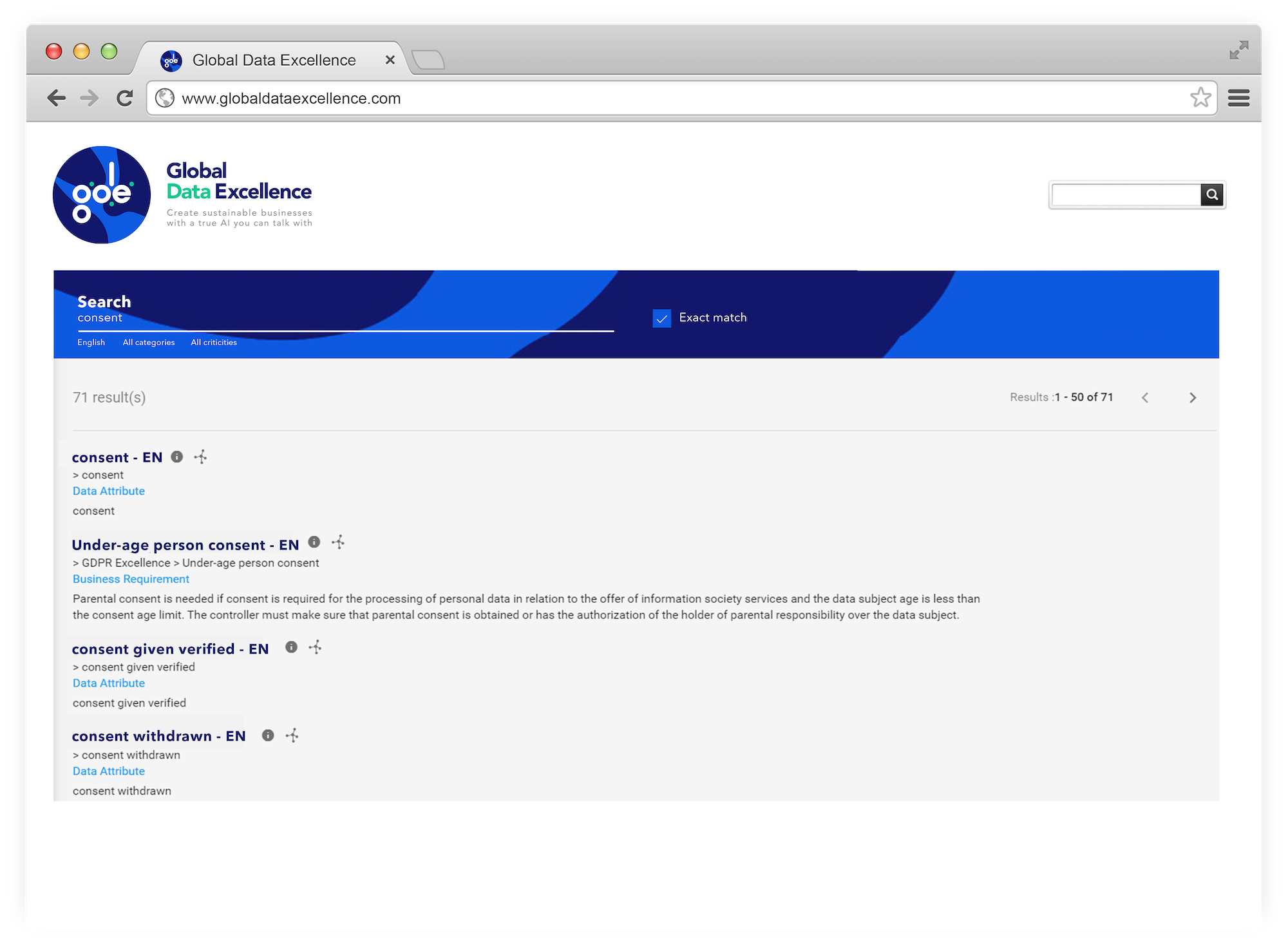 DEMS cockpits are automatically generated and comes with standard reports and dashboard capabilities based on your context and your roles to stay connected to your data. The business transaction becomes therefore a key component that enables managing data as a company asset.
GDE created two measurement elements measuring the qualitative value and the qualitative value simultaneously for the context :
– the Data Excellence Index (DEI) – the instrument used to measure the compliance of data records with the BERs (qualitative)
– the Key Value Indicators (KVI) – the value and impact of the DEI on business operations that are automatically calculated 
– Govern by value and follow your money at all times –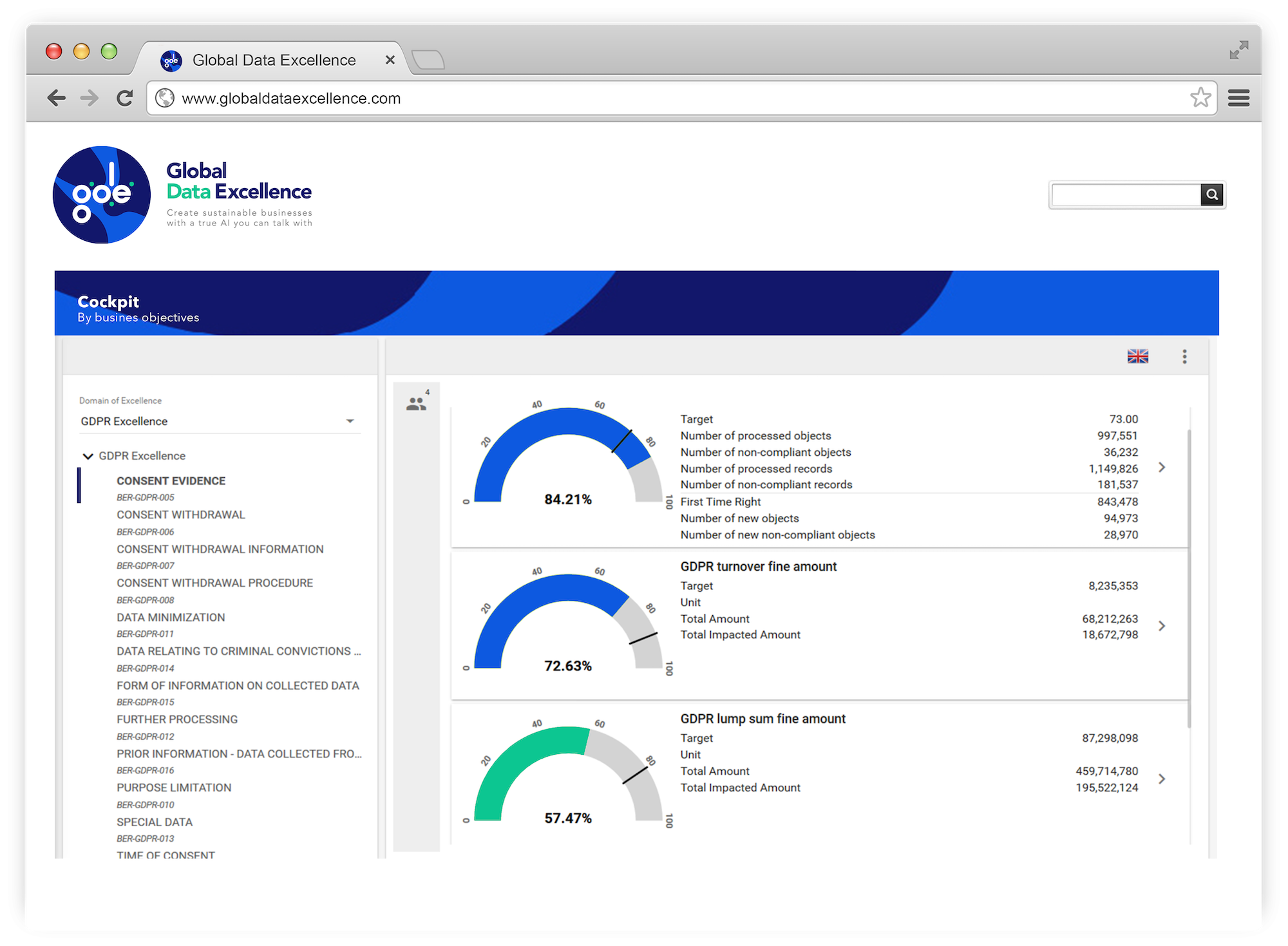 With our new generation of corporate Governance tool you will be able to build long term resilience and sustainability in your enterprise while overcoming every challenges you might have to face. DEMS allows you to handle every complexity, to optimize your operations and strategies, to maximize your value, and will guide you to make choices that lead to the best possible corporate outcomes.
By identifying key value indicators, optimized for that value, and unlocking the best possible paths, DEMS is the next step in a digital transformation that will drive your business into a more stable, more certain future.
DEMS tool :
handles complexity
is continuously compliant as our system is constantly evolving and embeds GDPR principals
accelerates the value realisation while negating waste, cheating & corruption
empowers teamwork & collective intelligence
minimises the cost of business transformation by 80%
is very quick to adapt and to implement