The Swiss

AI platform

for sustainable

corporate

governance

 
DEMS transforms your business management with a new type of ethical AI that harmonises your entire eco-system while complying with any regulation
Multilingual

–

Prescriptive

–

Dynamic  
360° view of your business No data integration required Data remains at source Automated decision-making Non-invasive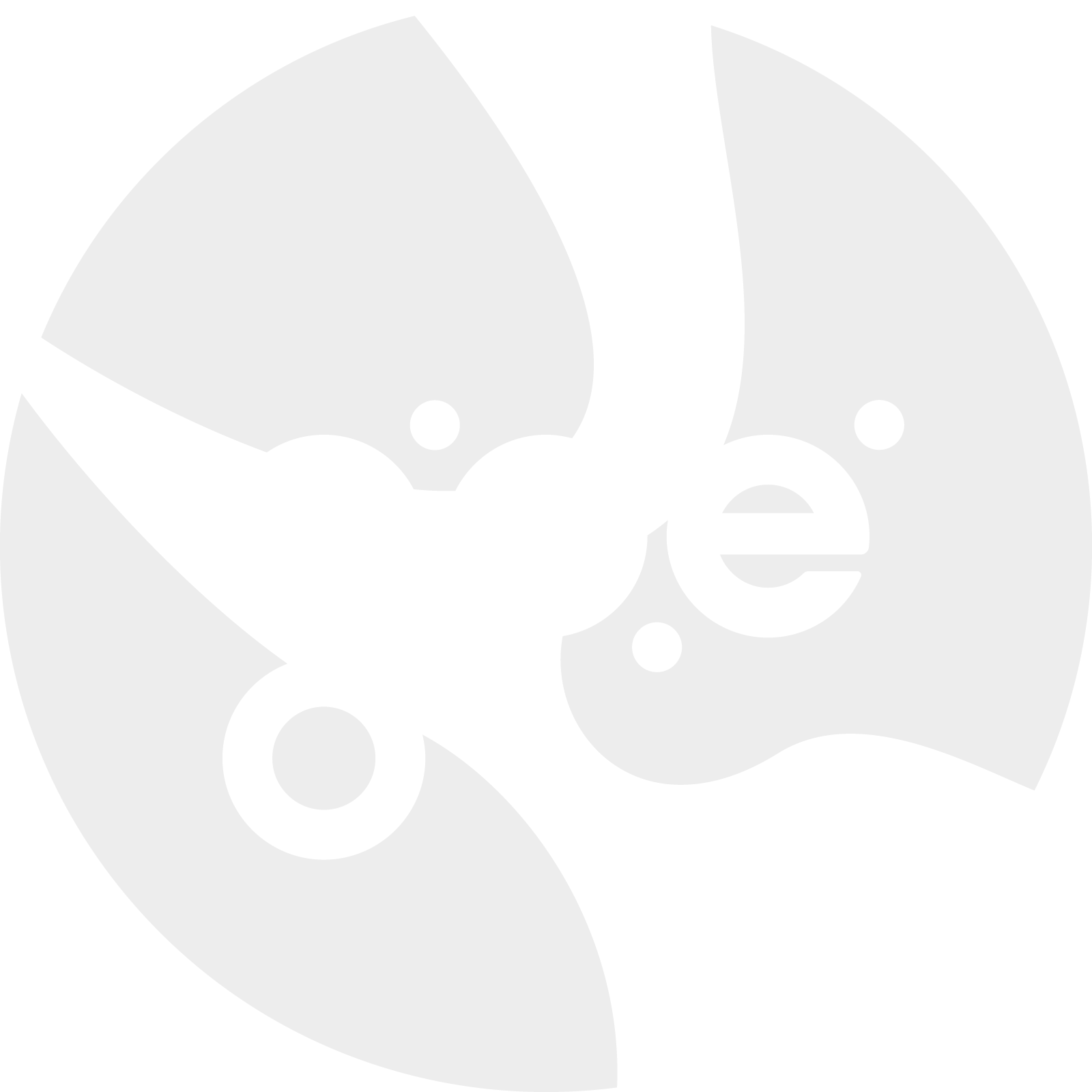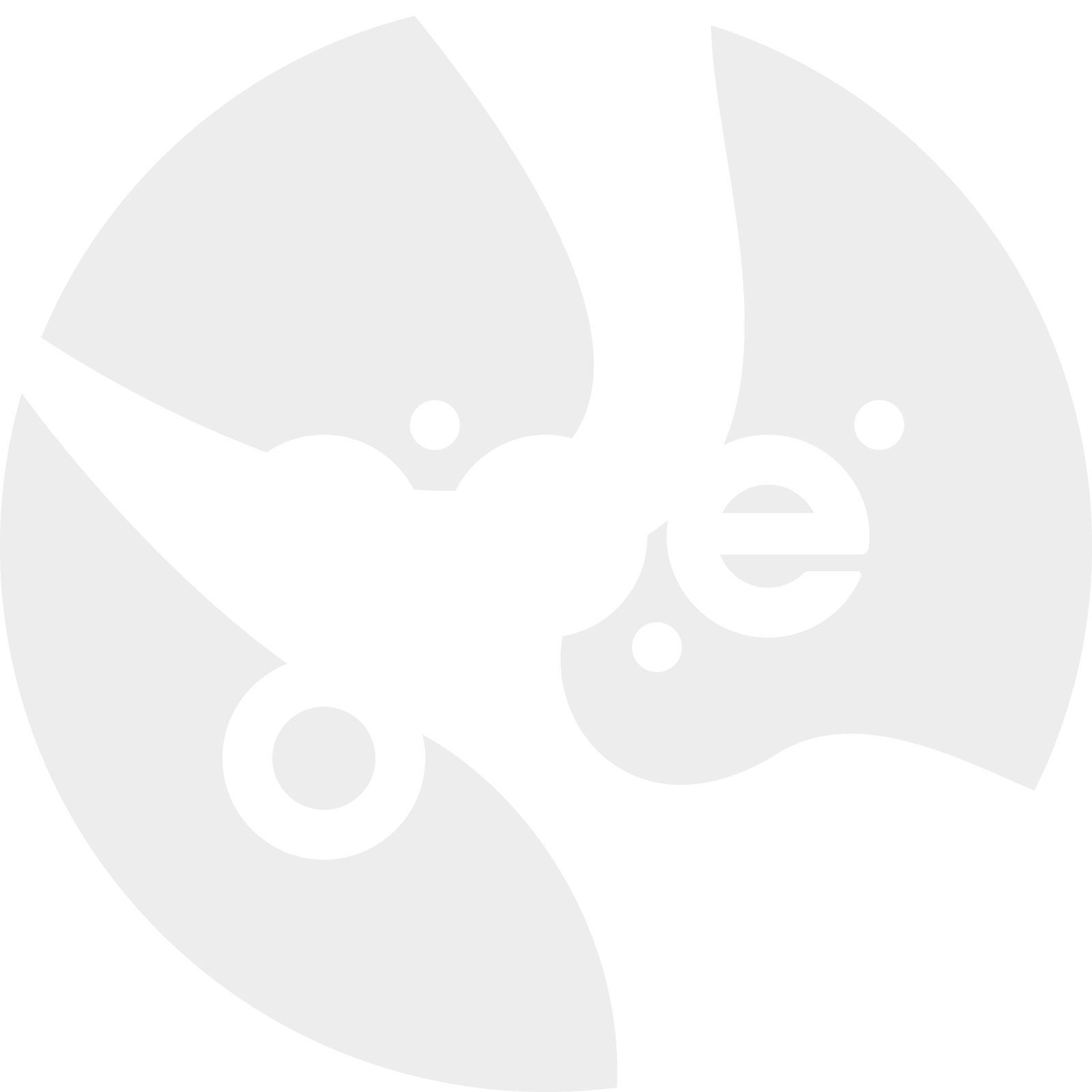 Why
Maximise your revenues

–

at least 20% and 30% cost perpetually (KVI)
Do not replace other existant tools

–

only connect to their databases
Data remains at source

–

no data integration required 
Automated synchronisation

–

results in hours and days
Predictive solution

–

prescriptive actions
Contextually based on your data

–

Up to date at all times
DEMS
The perfect companion for managers who want to drive their business efficiently and accurately.
Plug DEMS. Create your rules. Govern by value in days and weeks.




Key numbers &

Acknowled

gments
working with the 20 most impactful and prestigious leading companies in the world
Managers & Leaders worlwide race with DEMS towards continuous excellence
Countries worldwide Europe - EMEA - United States - APAC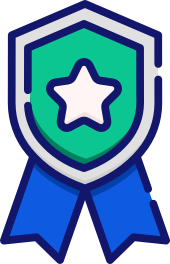 Latest Gartner mentions: Hype Cycle for Data and Analytics Governance and Master Data Management – 2022


Market Guide for Data and Analytics Governance Platforms – December 2021

Latest Forrester mention: Now Tech report on DataOps and Catalogs – Q1 2022
Certified by the Trust Valley accelerator program as the best Swiss AI innovation – 2021-2022

20 most promising AI providers by CIOReview Magazine – 2021

Winner of the "Special Innovation Award" 2020 at the World Innovation Economics in Davos
Received a 2 million grant for the H2020 SME Instrument European Commission Program
Create a more valuable future

and drive your business with confidence
Global

Data

Excellence

News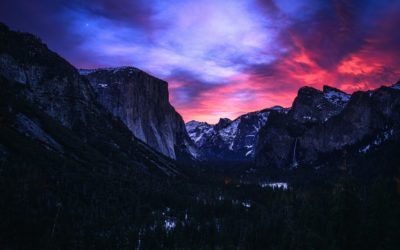 It's a new year and a time for chasing new goals ! If you're like most organizations you've got fresh Q1 Key Performance Indicators (KPIs) to chase,...

Would you like to become a Data Excellence expert ?
Attend our Basic Data Excellence Certification here !