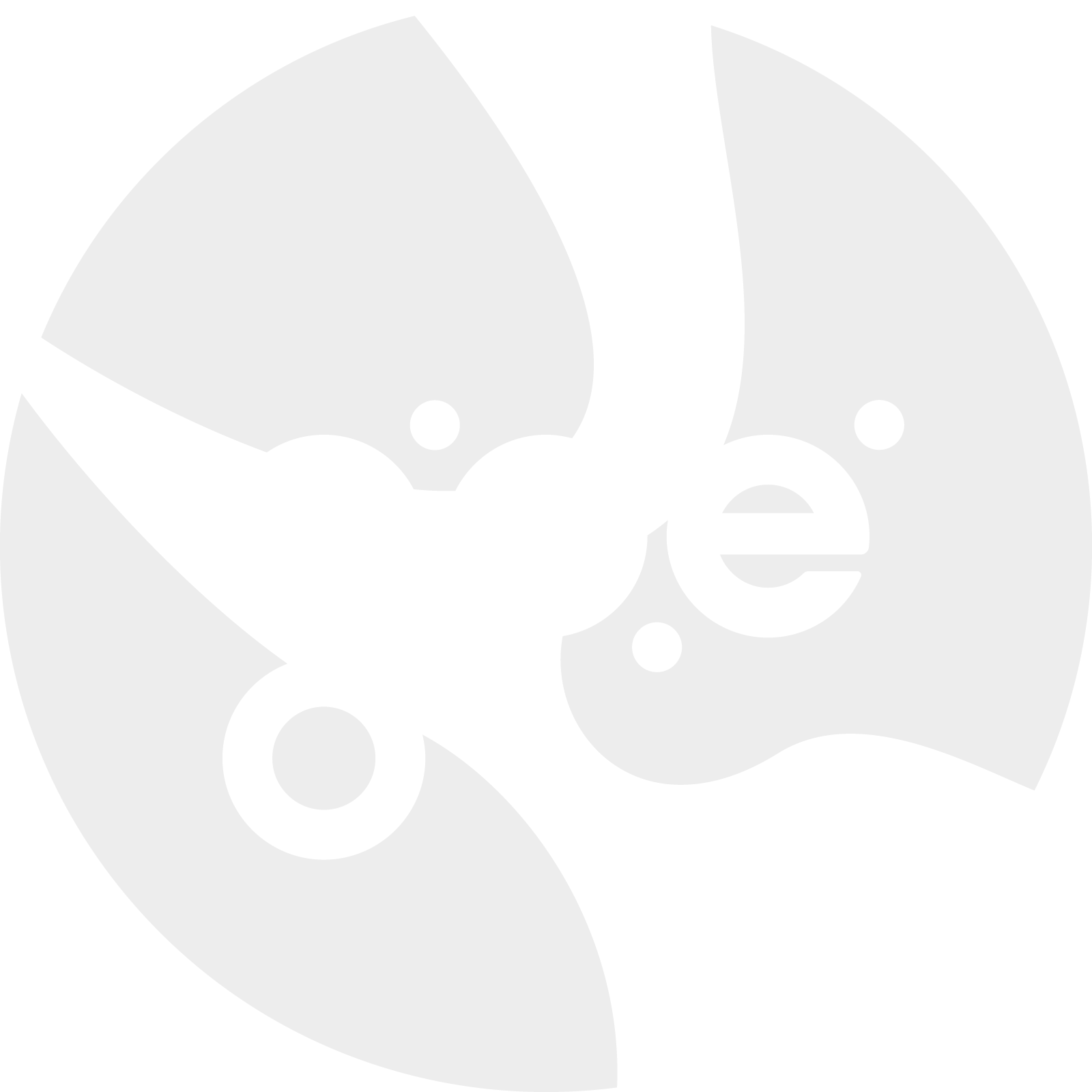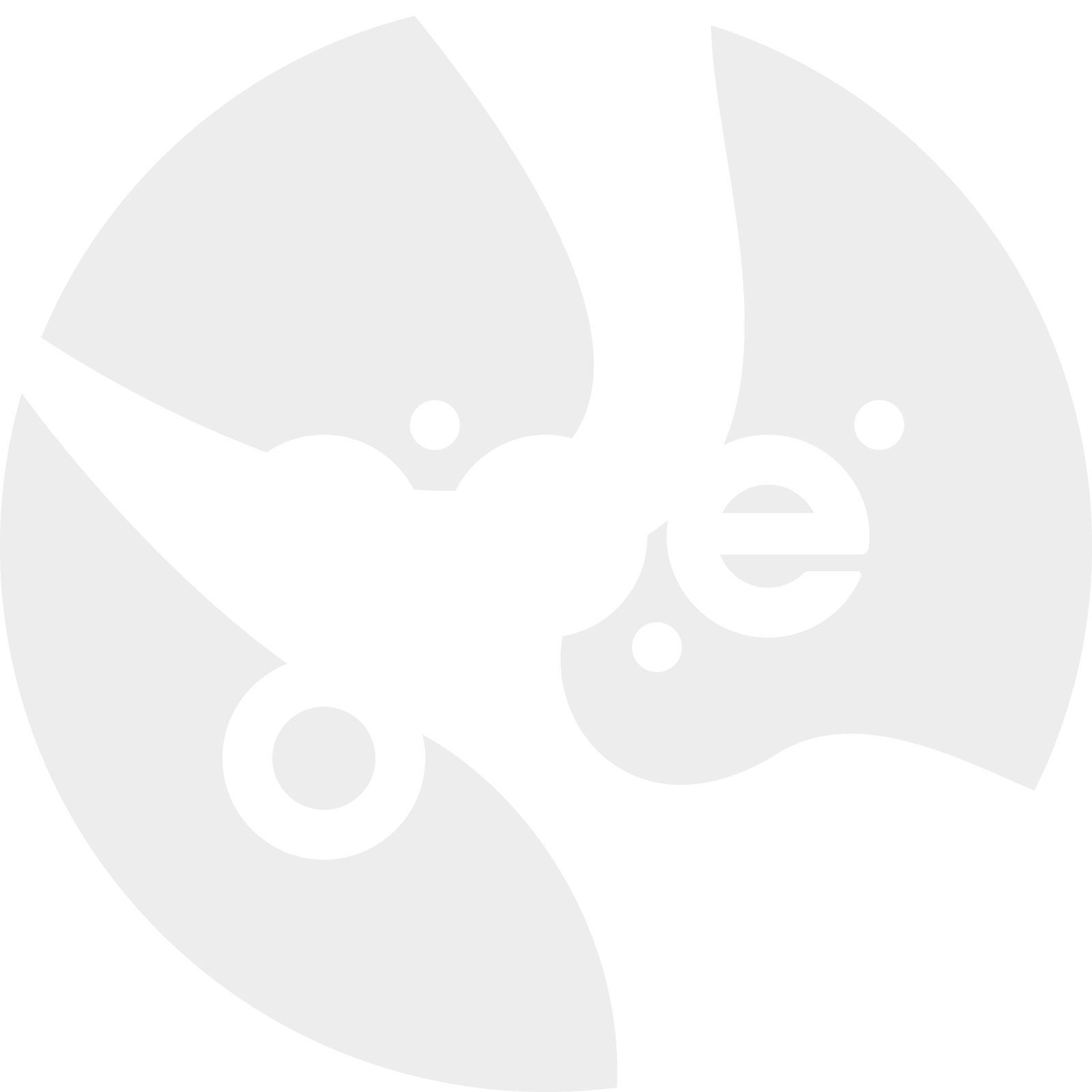 Introducing DEMS-Nixus, the GDE data excellence management system that allows to govern by value™.
The entire philosophy of the sustainable business of GDE relies on governance by value.
Therefore the first step is to define the objectives and the different values you want to maximise and you can do so in natural language.
A revolutionary

Framework
Automatic 
connexion of data
A platform speaking 
the same language as you
Dems helps you to integrate your business rules in natural language, and automatically generates computer code that includes all aspects of data integration. The platform replaces tedious processes with timely and contextually relevant insights.
The AI platform generates forward-looking indicators based on pre-defined rules (Standards, policies and laws by which the company operates). They are measured by Key Value Indicators™ (KVI). They promote a "first time right" culture, using existing infrastructure and resources to isolate opportunities and risks.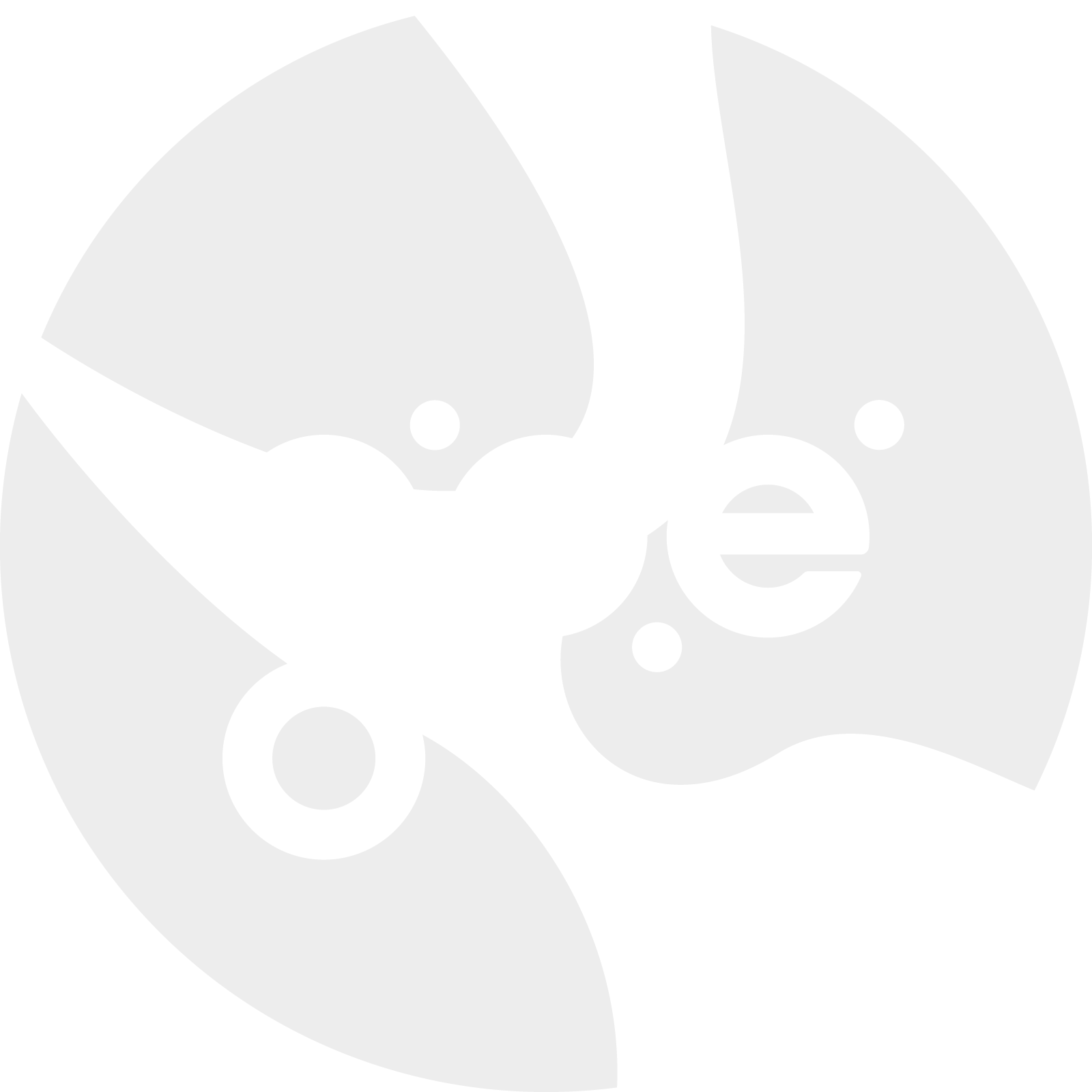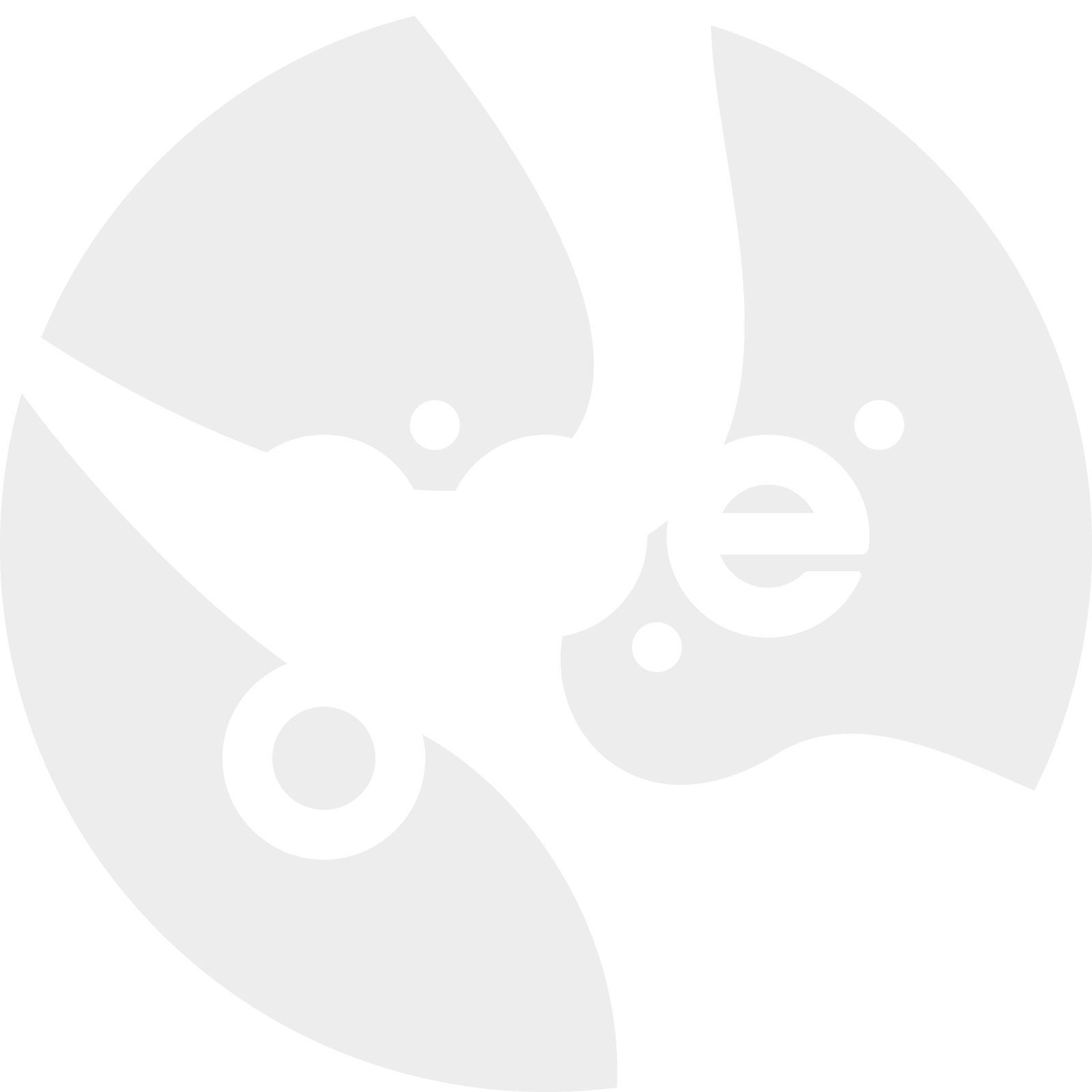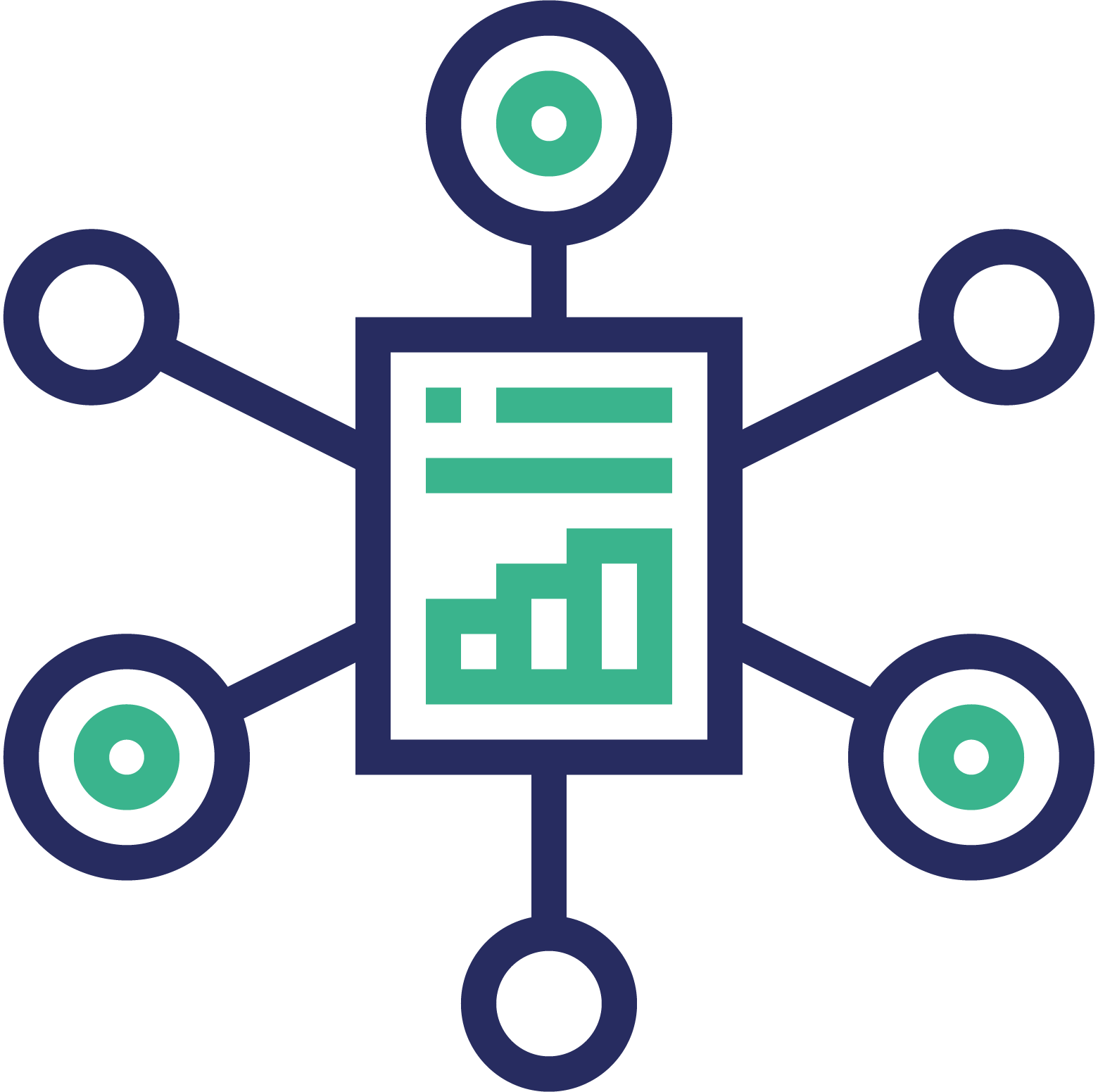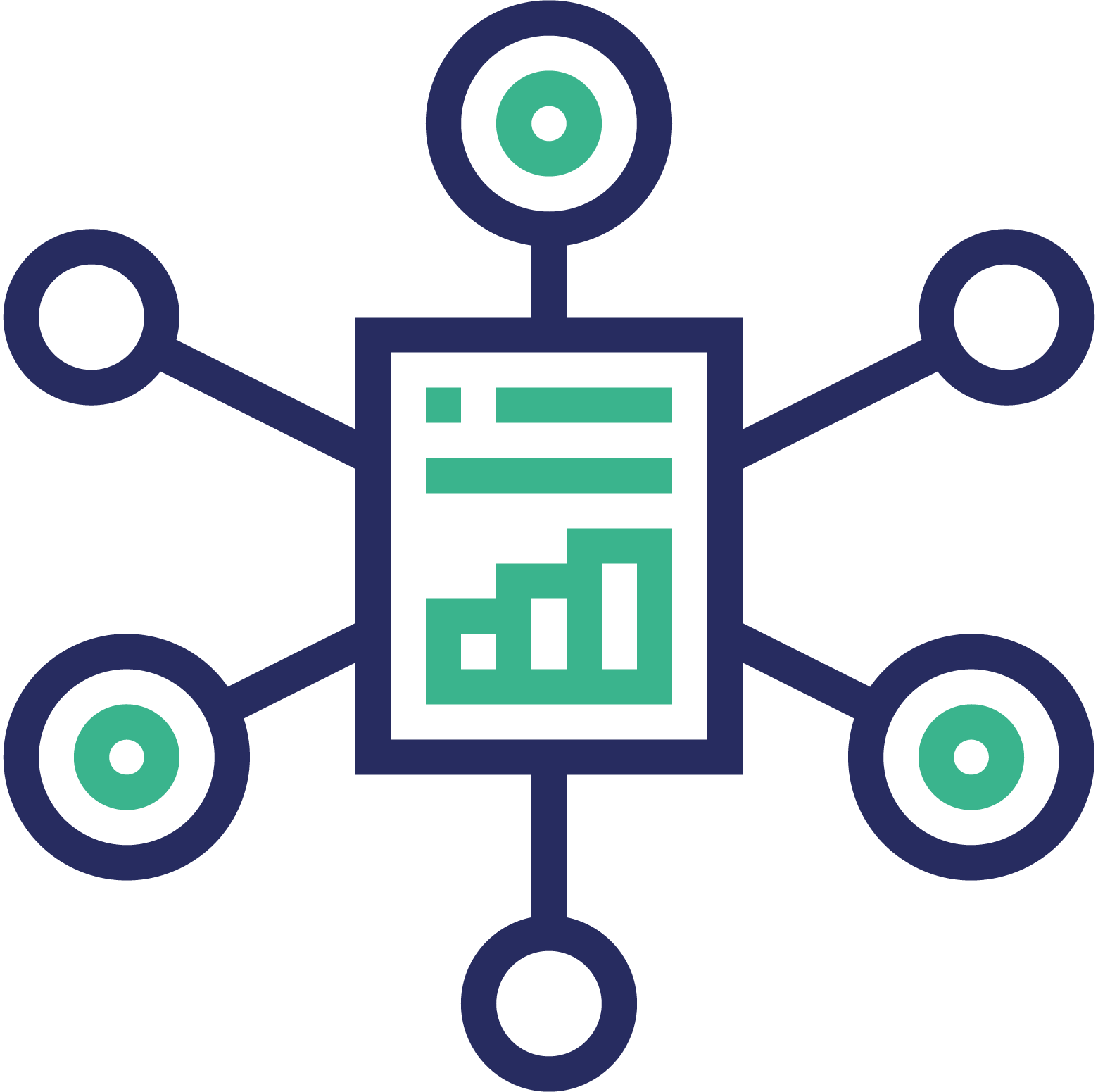 Client opportunity : Minimise risks and improved safety (contracts, operations and market image)
GDE Key Value Indicator : productive time and budget
Impact : Accelerate the go-live and reduce costs by 50%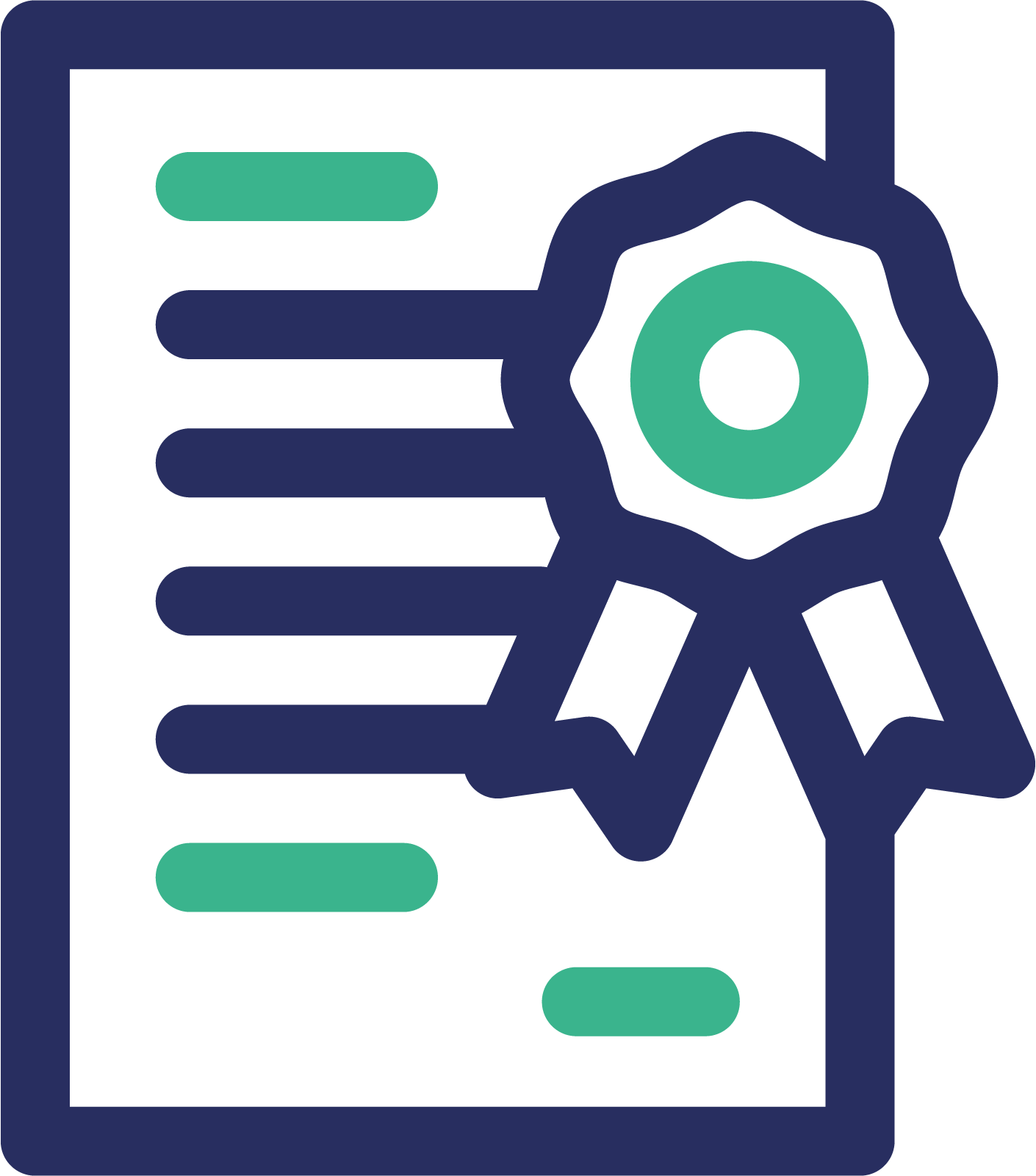 Client opportunity : Reduce non-productivity of workforce and increase oil production efficiency
GDE Key Value Indicator : staff productivity and production volume
Impact : DEMS identified over 50% of upcoming production at risk
Data Excellence Indicator Results 96.8% : 124 objects impacting the value
Key Value Indicator Results XX% : Confidential  x-Mio CHF  loss avoided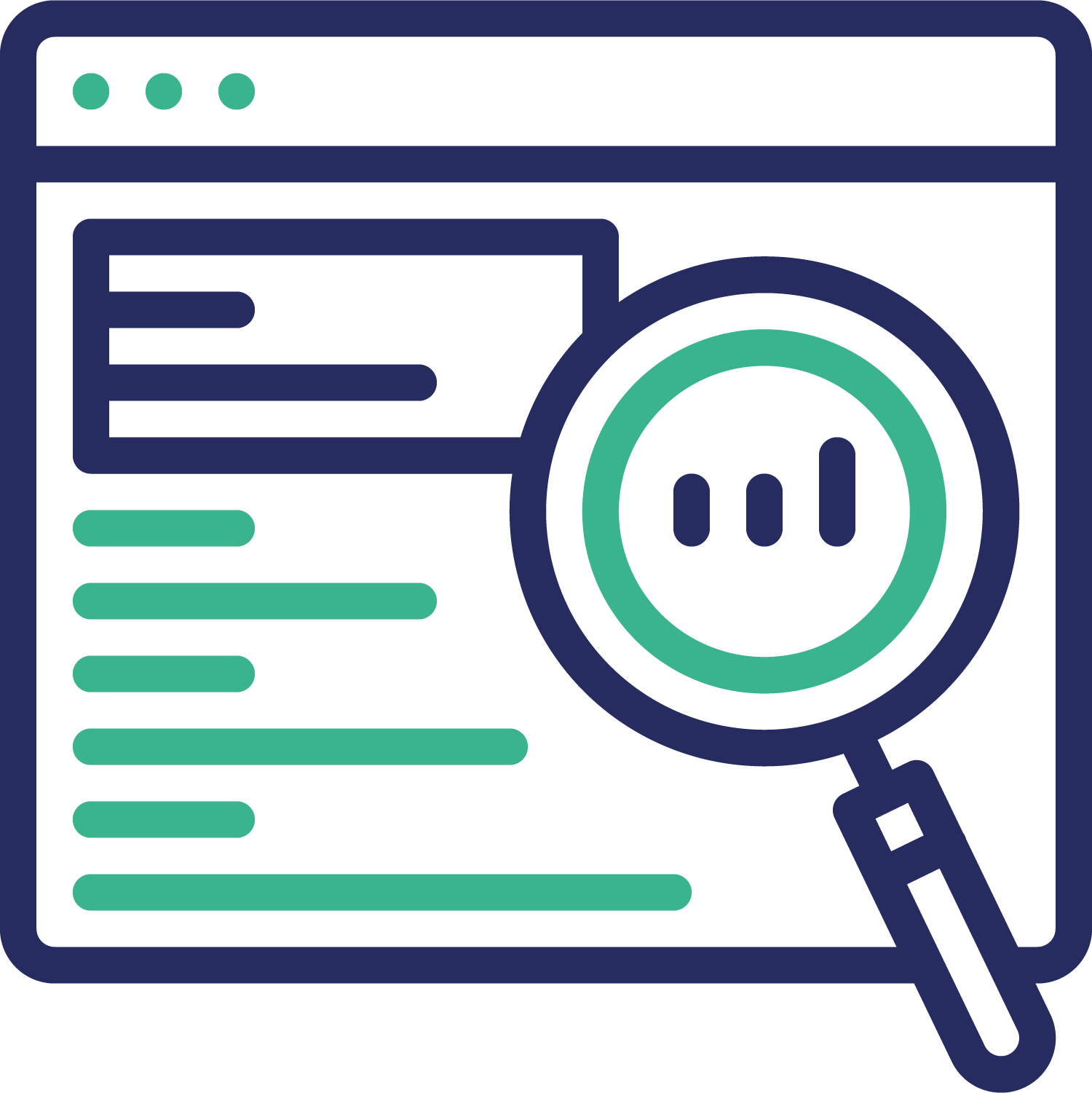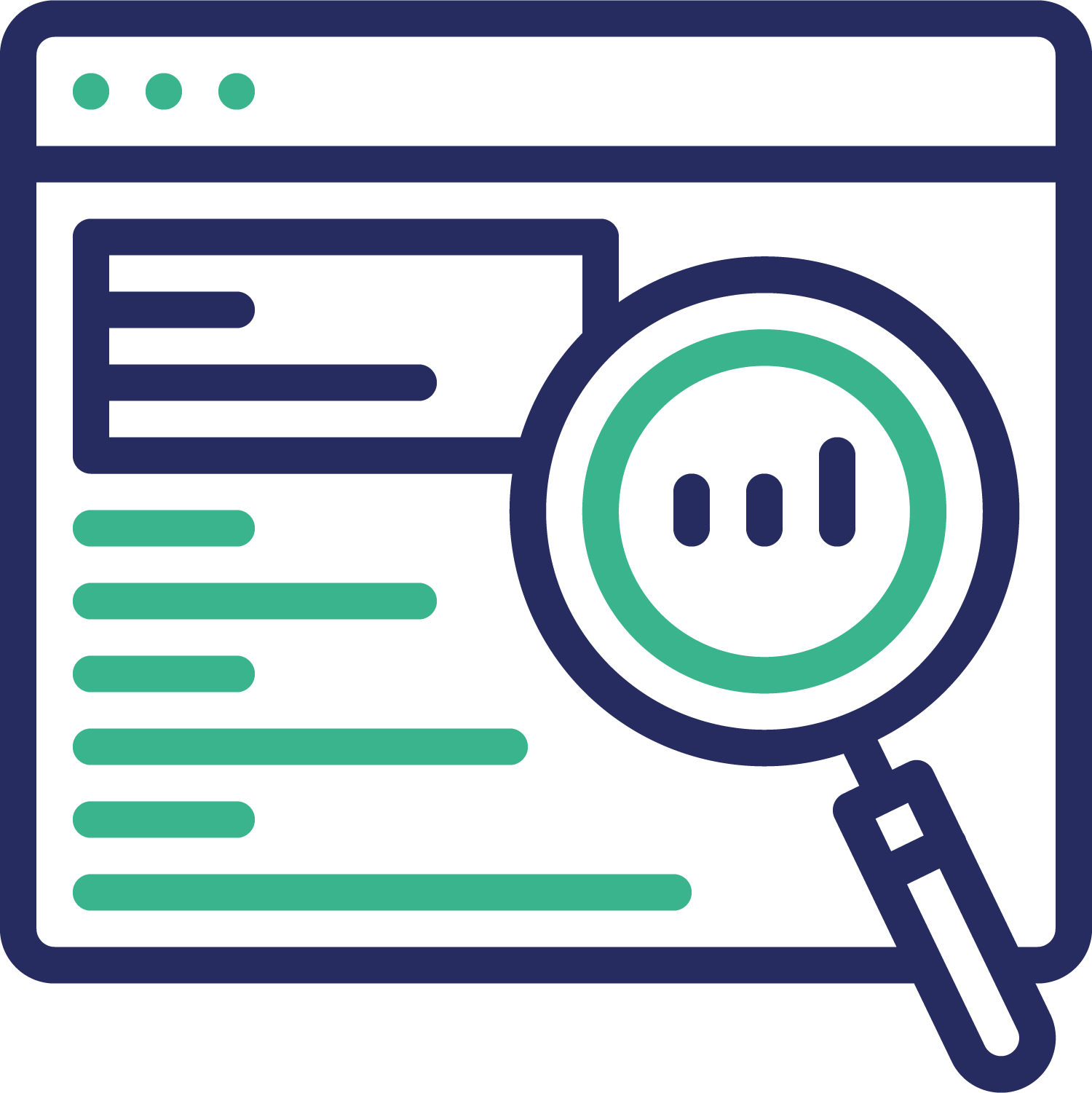 Client opportunity : Comply with 40 FINMA' s regulatory and compliance rules (contracts, products, customers, transactions)
GDE Key Value Indicator : procurement and production budget anticipation 
Impact : 21 Million non-compliant clients
Data Excellence Indicator Results 97% : 28000 objects impacting the value
Key Value Indicator Results 96% : 21 Mio CHF  loss avoided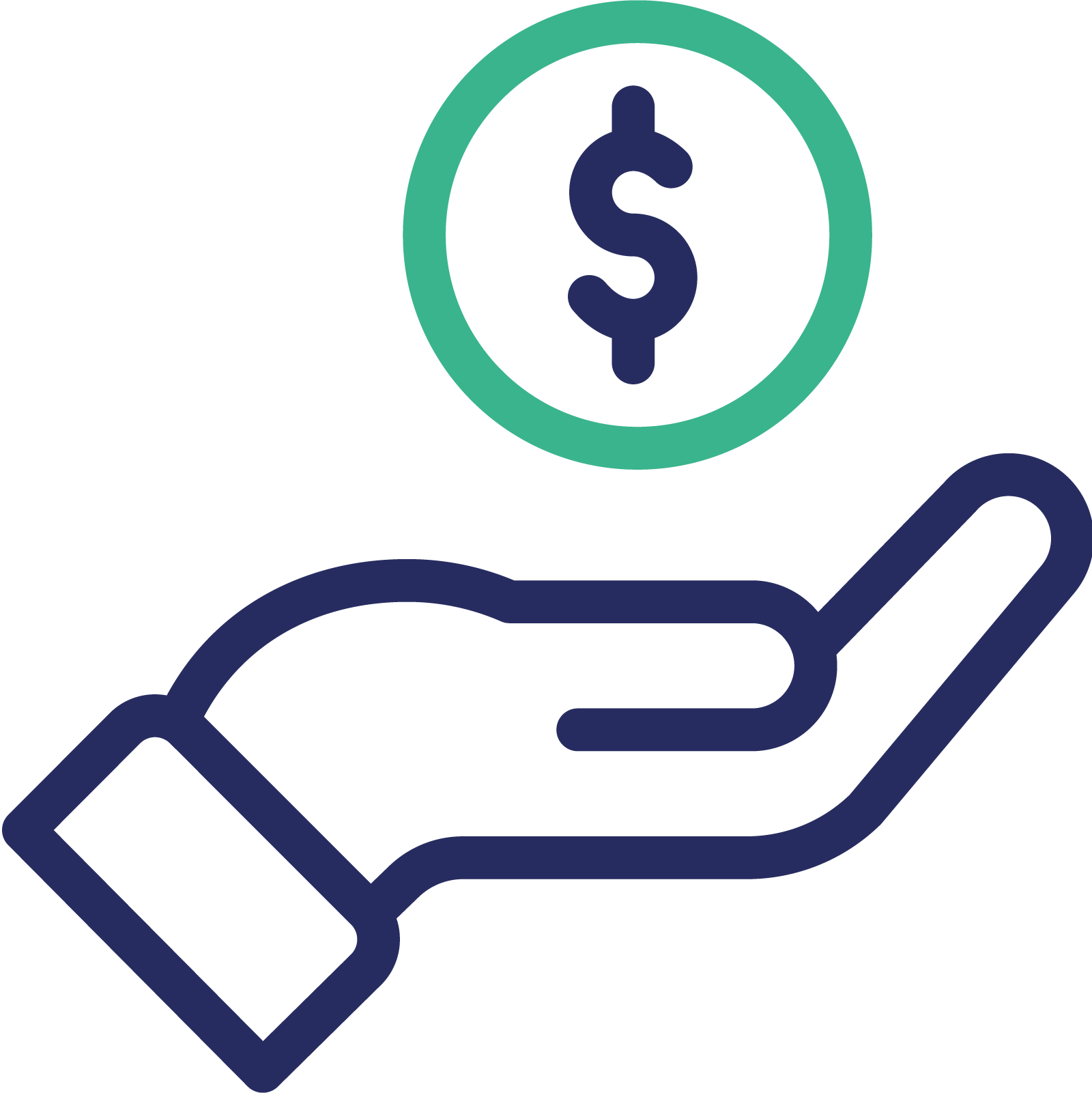 Optimise 

procurement cost
Client opportunity : reduce procurement costs
GDE Key Value Indicator : production cost
Impact : yearly saving 1 Billion USD Introducing
What is the difference between DEMS and GDE?
The difference between GDE and DEMS is that GDE (Global Data Excellence) is the name of the company that developed DEMS (Data Excellence Management System), which is the name of the platform itself.
How is our approach different from our competitors? 
We have no direct competitors. With DEMS, GDE creates a paradigm shift by changing the responsibility for data synchronisation (from the people within the organisation to advanced AI meta-algorithms). DEMS automates the permanent dialog between the real world (humans) and the digital world (machines). The social dependence is drastically reduced by using natural language in the automation of business rules definition. The platform implementation does not require changing the existing infrastructure of the organisation (it is independent of the infrastructure maturity level), thus accelerating business value creation while minimising the cost of business transformation.
What measures does GDE take to ensure data confidentiality?
Through our DEMS platform, all customer data remains at the source and is not stored on our servers. Moreover, in order not to infringe on the individual freedom of our clients, we are subject to the GDPR law. Concerning our website, you will find all information about data collection and processing in our Privacy policies. See more
Why choose DEMS ?
The current approach to the digital transformation is based on fragmentation: isolated tools with customised developments for different areas of the organisation. Most companies still invest in the core business functions focusing on processes´ optimisation and/or cost rationalisation. In today's complex and fast changing environments, this approach is no longer an effective way to manage business strategies and objectives due to: 
Lack of integration

Lack of interoperability and collaboration

Large time-to-value

High costs

Lack of transparency
Our global, systematic and prescriptive data-driven governance is needed to execute and proactively operationalise business strategies execution and value generation.
Can we test your software before buying a license?
You can benefit from a pilot license that allow you to test our system within your structure and with your own data which provides results in less than two weeks. See more
What are the IT arrangements to be made?
DEMS maximises the value of company data without IT development. It is a turnkey solution that connects to existing resources and infrastructure.
Is DEMS only for multinationals?
DEMS is aimed at all sizes of companies (SMEs, large companies, Multinationals) from all sectors as well as governments, institutions and NGOs. One of the qualities of DEMS is that it can be implemented regardless of the level of maturity of your company.
Do we need any mandatory training for DEMS?
Our DEC Basic Training is required as it covers the concept and methodology of value governance. It allows you to understand the approach of Data Excellence Science, the Data Excellence Framework and to evolve towards a new paradigm in two days. See more
How does the "Govern by value" approach apply to your company?
DEMS embeds a global, systemic and prescriptive data-driven "govern by value" concept. Most companies still invest in the core business functions focusing on business process optimisation and cost rationalisations based on past transactions while DEMS is focusing on a sustainable future by maximising value. We create a new paradigm of business value by fostering collaboration and data sharing while minimising the cost of business transformation.
What is the difference between KPI (Key Performance Indicator) and KVI (Key Value Indicator)?
Nowadays, Enterprises use KPI which measures yesterday's performance of a business unit and is stuck with the past. DEMS uses our unit of measurement the KVI which measures tomorrow's value creation of a business unit and are automatically calculated. Objectives are measurable and directly connected to business transactions. These indicators allow business managers to take data-driven decisions based on actionable insights and allows data managers to adjust the related data they are responsible for accordingly.

You are

a multinational or an SME