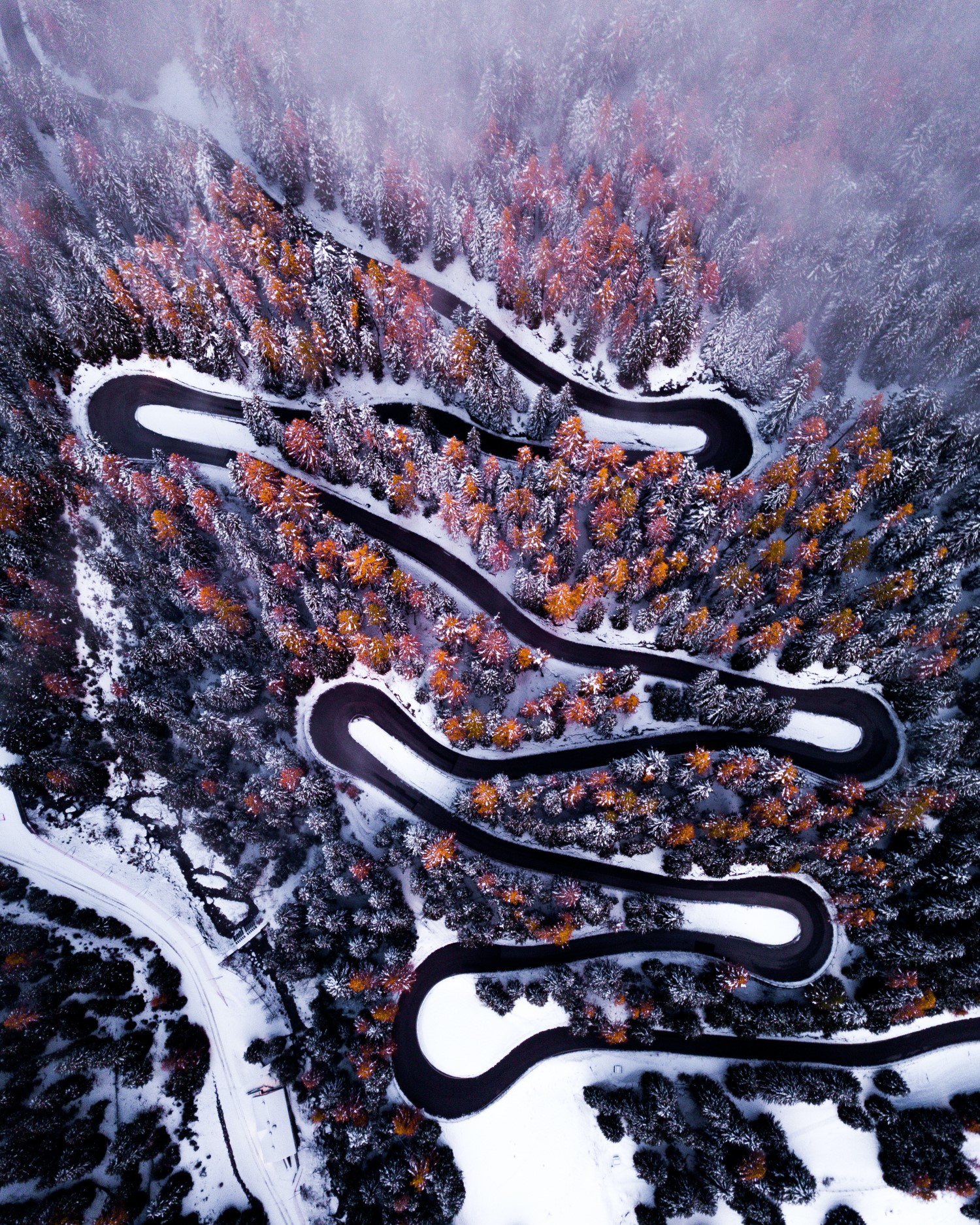 There are many words used to describe business leaders. They are determined, assertive, inspirational, and principled. They are creative and decisive, they are generous and supportive, and they are adaptable and forward-looking. Yet of all of these, forward-looking is perhaps the adjective that describes many business leaders least. 
Many corporate decision makers remain committed to governing their businesses with key performance indicators, or KPIs. These KPIs measure current performance and compare those numbers to historical metrics. Where there's improvement, there's progress…or so goes the argument.
The reality, though, is that improvements don't always indicate anything more than a number moving in the right direction. There is not always new value being created, old value being unlocked, or any value at all being realized.
For this reason, executives are making the shift to governing their businesses by value instead of performance. It's a major shift in strategy but one that is already leading to significant gains for those who have embraced the new paradigm in data excellence.
The Problem with KPIs
More than a decade ago Sir Andrew Likierman, a professor at London Business School and a former Director of the Bank of England, wrote about the traps of performance management in the pages of the Harvard Business Review. Likierman opined that, along with budget figures, 
…your performance assessment package almost certainly includes comparisons between this year and last. If so, watch out for the second trap, which is to focus on the past. Beating last year's numbers is not the point; a performance measurement system needs to tell you whether the decisions you're making now are going to help you in the coming months.
By their very nature, Likierman explained, key performance indicators are backward looking. They track how things have been progressing, how things have changed from a year before to the present day, and whether targets based on past performance were achieved or not.
KPIs, by definition, track performance, but performance doesn't necessarily equate to the creation of new value. Using yesterday's performance to chart tomorrow's strategy only really makes good business sense if the future closely resembles the past. Yet if there is one thing that almost every business leader agrees on, it's that the future is unlikely to be anything like what has come before. Whether it's the new global system envisaged by the World Economic Forum or an out-of-this-world settlement of Mars by ambitious business leaders, it's almost universally agreed that the future will be something very different to the past. Yet KPIs remain a staple of the business world, and meeting or exceeding these targets a goal for workers, managers, and executives alike. 
It's a system that is inherently broke but there is an obvious solution. 
Looking Forward Means Governing by Value
The alternative to looking backwards to the past? Looking forwards to the future, of course.
Instead of managing a business with an eye on improving historical indicators, more and more leaders are choosing to make their decision based on the creation of value. This govern by value approach to decision making means keeping a focus on key value indicators, or KVIs, instead of KPIs. It demands that decision makers understand what contributes to value and then maximize those elements moving forward.
Governing by value is truly a paradigm shift in business management and decision making yet, at the same time, the shift from governing by performance to governing by value can be made incredibly quickly. Companies adopting Global Data Excellence's Data Excellence Management System (DEMS), for example, commonly realize new value in weeks, or even days.
Generating Value Thanks to Governing by Value
Examples of companies realising big bottom-line wins when adopting a govern by value approach abound.
Consider one food industry corporation, for example, that adopted DEMS as part of their embrace of a govern by value approach. With the goal of reducing their sourcing costs, the company identified their production budget as the most important KVI, and quickly set about optimizing their business to maximize their value. The end result: the rapid achievement of a $1 billion annual saving in sourcing costs.
Or consider a banking industry customer of GDE that adopted a govern by value approach to reduce the number of loans refused due to data errors. The bank realized that too many loans were refused based on incorrect  data. Thanks to DEMS, they were able to link loan approval data such as the age of applicant to disapprovals and identified losses associated with structural data issues. By optimizing their decision making and governing by value, the bank was able to avoid $20 million in lost deposits and extend an additional $1.5 million in loans.
There's the telecommunications company that reduced global operating costs by 5%, the insurance company that improved their customer retention and cash collection, and the petroleum giant that lifted worker productivity, oil well efficiency, and identified previously unforeseen risks.
In industry after industry, decision makers are recognizing that governing by value is key to generating bottom-line results. Instead of looking backwards to define forward movement, these companies are facing the future secure in the knowledge that they are focusing on the parts of their business that generate the most real value.
Conclusion: Identify Value, Not History
The mathematician John Paulos famously stated that the only certainty in life is uncertainty. This being the case, looking to recent history to make decisions about what to do in an uncertain future is far from ideal. Instead of looking to historic performance and what value has been created in the past, governing by value means identifying where value is created and maximizing the creation of that value in the future. 
Global

Data

Excellence

News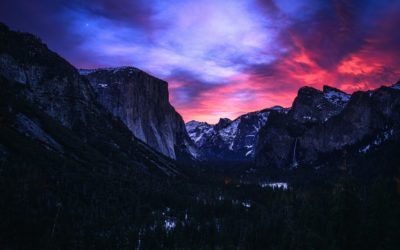 It's a new year and a time for chasing new goals ! If you're like most organizations you've got fresh Q1 Key Performance Indicators (KPIs) to chase,...