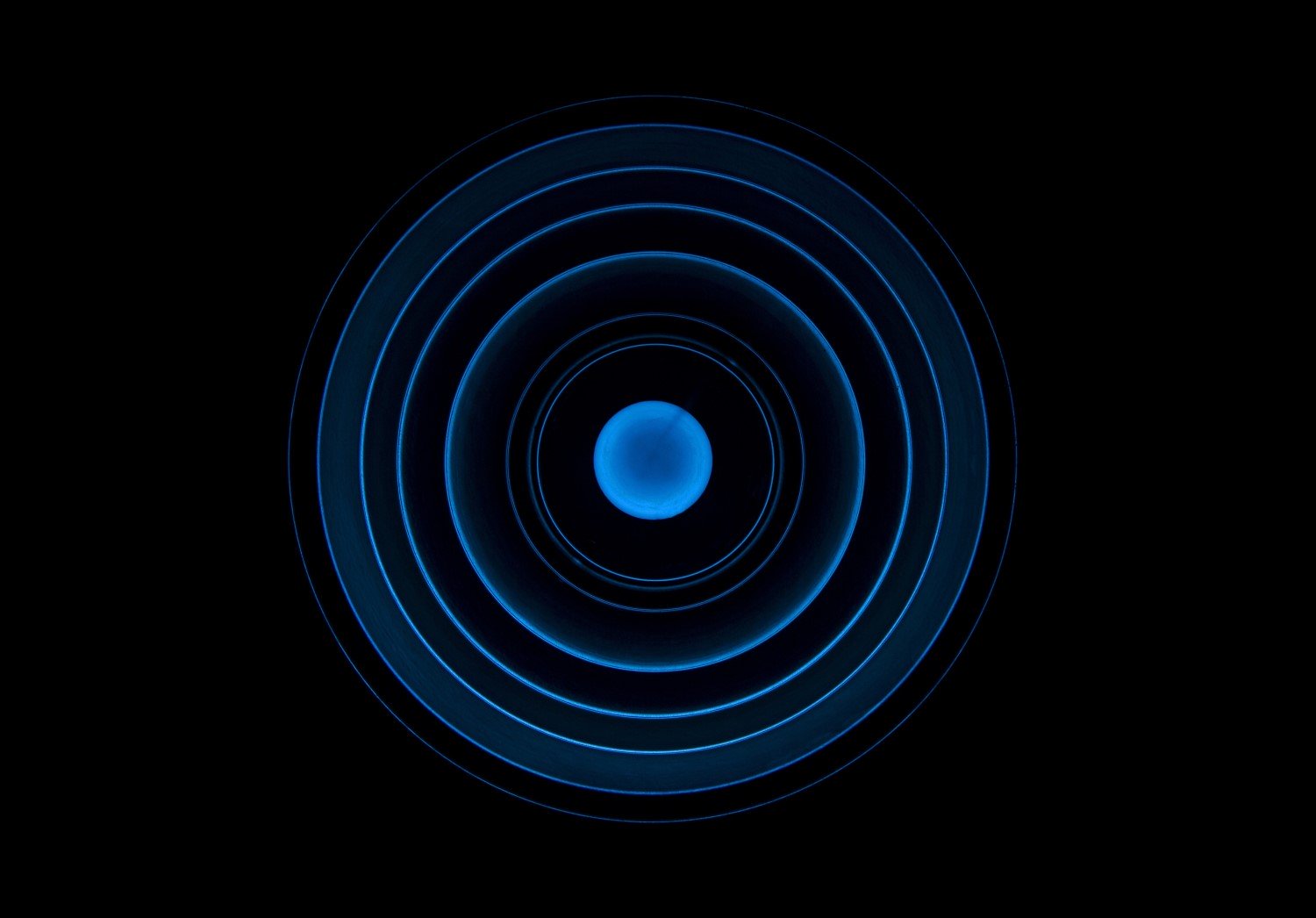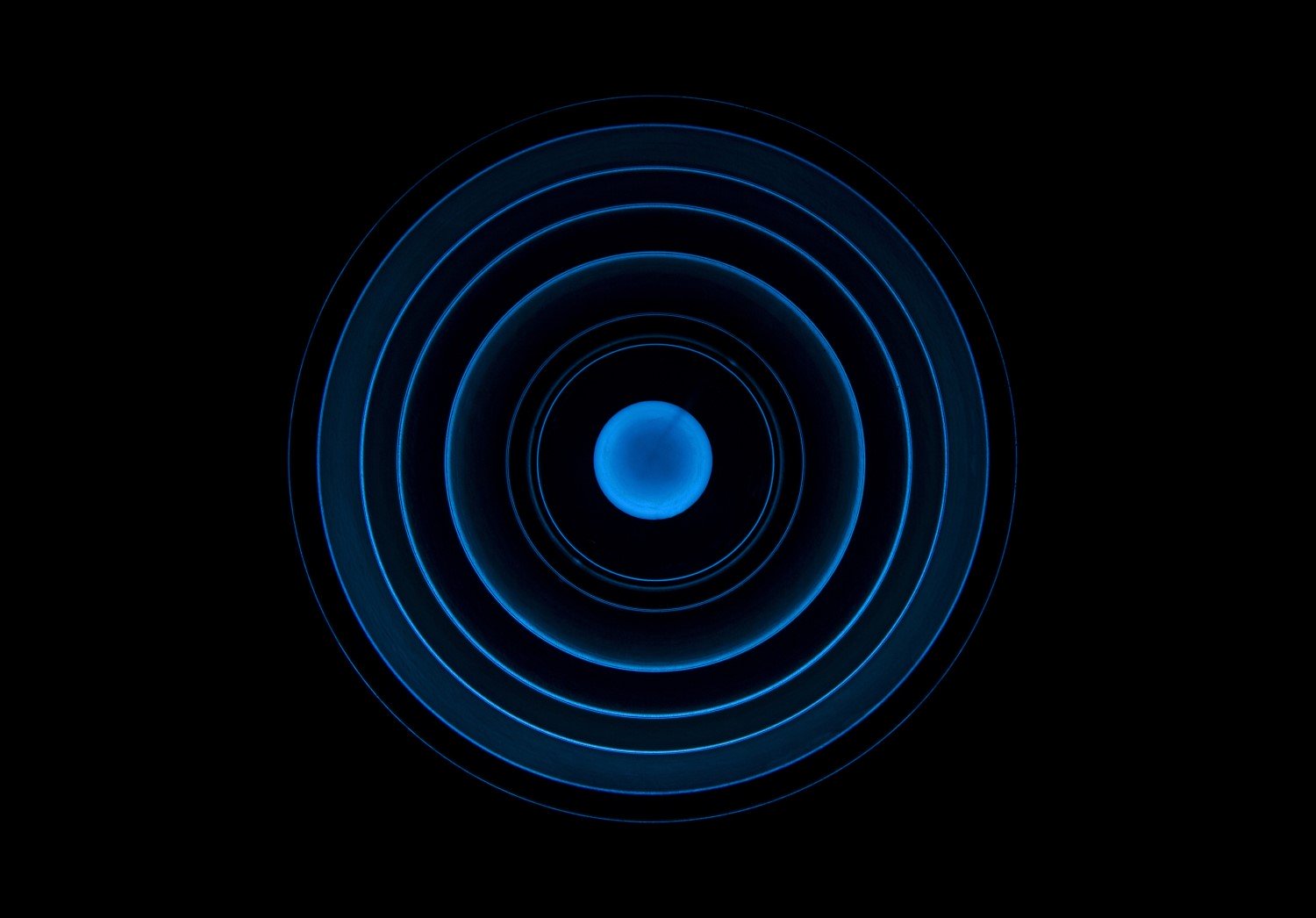 In 2020 Gartner analysts released their Top 10 Data and Analytics Technology Trends and there at number seven, was the prediction that the worlds of data and analytics would soon collide:
Data and analytics capabilities have traditionally been considered distinct entities and managed accordingly. Vendors offering end-to-end workflows enabled by augmented analytics blur the distinction between the two markets.
By 2021 when those same Gartner analysts updated their technology trends for the new year, this collision had been given a name: the data fabric.
Data fabrics are a new idea with a familiar design concept. As technology journalist Andy Patrizio puts it, a data fabric is something like a web stretched over a large network that connects multiple locations, types, and sources of data, both on-premises and in the public cloud. Users can utilize a variety of means to access that data to process, move, manage, and store it within the confines of the fabric. Of course, to be a "fabric," it must have a redundancy of pathways and not be dependent upon a single point to point connection, so if one connection is overloaded with data or otherwise unavailable, there are other pathways to the destination.
Network redundancies and distributed data nodes? If it reminds you of the design of the modern internet, then you aren't alone. Just as the internet was originally intended to be able to survive an attack on any single node, the data fabric is similarly resilient should any data source or database location go offline.
Data fabrics, argues Gartner, represent the foundation for data and analytics success in 2021 and beyond. As their data and analytics analyst team argued in March 2021:
Data fabric is the foundation…The data fabric uses analytics to constantly monitor data pipelines. A data fabric utilizes continuous analytics of data assets to support the design, deployment and utilization of diverse data to reduce time for integration by 30%, deployment by 30% and maintenance by 70%.
Integration time slashed by a third and maintenance investments by twice that? Little wonder that interest in adopting data fabrics has exploded in recent months or that DEMS, the Global Data Excellence data fabric, has proven so attractive to users across the industrial landscape.
The Fundamentals of the Fabric
Every data fabric has some common components, namely:
The capacity to connect to any data source via pre-packaged connectors and        components

The capacity to connect and manage data in multiple environments simultaneously

The capacity to ingest and connect to data sources of all types

The capacity to support real-time decision making
In addition, the data fabric needs to drive the adoption of best practices for data quality and data governance and offer a means to share analytics with internal and external stakeholders.
DEMS, of course, exemplifies all of these elements. 
DEMS can connect to any data source out of the box. Every data source – CRM, SRM, ERP, MDM, BI framework or any other type of database – can be connected rapidly to DEMS and to each other and the connection wizard repository that comes standard with DEMS can be easily supplemented by users creating their own connectors.
DEMS is not constrained by the environment in which an organization hosts it data. Whether hosted on owned servers, saved in a public or private cloud, or even stored locally on individual machines connected to the organization's network, DEMS is capable of connection to any sort of computing environment. The data in every corner of an organization can be connected and managed in DEMS without any technical stresses; off the shelf, it just works.
DEMS ingests and connects to data of any type. In short, if it is capable of being stored digitally then it can be ingested by and connected to DEMS. The data need not be consistently packaged, or even be in the same language: French, German, Mandarin, English or any other tongue, DEMS can ingest it all intelligently and generate value rapidly.
Finally, DEMS has the capacity to support the real-time decision making that is essential to strategic excellence no matter the industry. DEMS has added real-time value in sectors as diverse as banking, oil and gas, food manufacturing, telecommunications, aerospace, and supply chain management. Truly data source and industry agnostic, the DEMS data fabric adds real-time value and generates a return on that value in just days.
Above and Beyond
Interest in data fabrics has driven investments by technology vendors to serve a rapidly expanding market. Yet a solution like DEMS stands out from standard data fabric offers by differentiating features that are both unrivaled and truly unique.
While artificial intelligence (AI) is increasingly offered by data fabric providers, only DEMS comes with truly intelligent AI. With DEMS, no code is required to extract a return on the data or to query the various ingested and connected data sources. Instead, DEMS offers users the opportunity to converse with their data as they might with a colleague – in natural language. The AI understands the context of a question put to it, the semantics of the request, and delivers intelligence and insights that speak to the meaning that the user seeks.
What's more, DEMS does not demand that a user even speaks a particular natural language. Global organizations with offices in Tokyo, Tehran, Tirana and Tucson can query DEMS in Japanese, Farsi, Albanian or English, or any other language an employee might have mastered. Incredibly user friendly and intuitive, DEMS can be used with ease by expert data engineers or rookie business unit managers alike.
Perhaps most significant, though, is the way that the DEMS data fabric encourages a true change in mindset by executives and enterprise leaders. Thanks to DEMS, organizations have a means to let go of stock-standard performance measures that track past performance and instead migrate to governing by value. DEMS helps decision makers anticipate the impact of deviations from business policies or strategies and their impact on the business value. The DEMS data fabric means rejecting backward-looking key performance indicators (KPIs) and embracing forward-looking key value indicators (KVIs) instead.
DEMS: The Data Fabric to Drive Digital Transformation
Analysts at Gartner, Forrester, and IDC all agree that data fabrics will be key to data and analytics transformation in 2021 and beyond. With DEMS, Global Data Excellence offers a data fabric that delivers on all of the fundamentals while differentiating itself by its powerful AI, natural language processing power, multilingual user interface, and real-time optimization capacity with a track record of pan-industry success.
Want to see DEMS for yourself? Click

here

to book a demo and learn how DEMS can drive the digital transformation of your data-driven decision making.
Global

Data

Excellence

News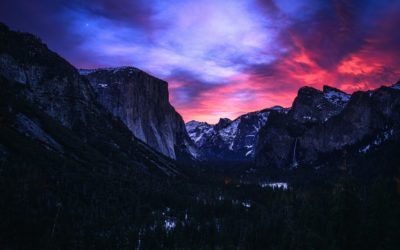 It's a new year and a time for chasing new goals ! If you're like most organizations you've got fresh Q1 Key Performance Indicators (KPIs) to chase,...