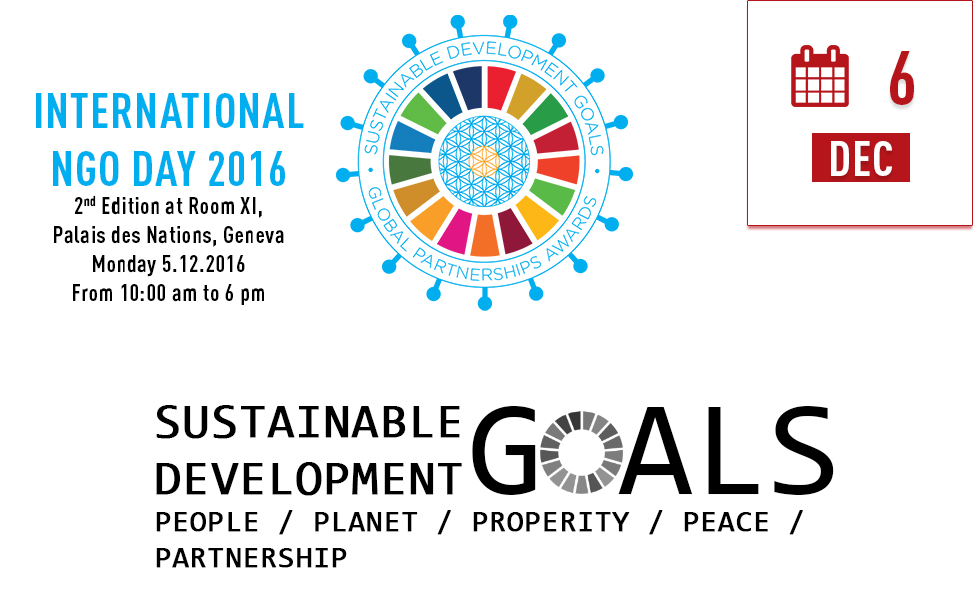 Global Data Excellence will be part of the INTERNATIONAL NGO DAY 2016, taking place on December, Monday 5th 2016 at the Palais des Nations in Geneva from 10 am to 6 pm. Dr. Walid el Abed will be a keynote speaker. He will present DEMS (Data Excellence Management System): the global collaborative platform to govern by value for perpetual excellence. He will answer the question:
How DEMS can help NGOs and civil society (especially from the perspective of working in Global Partnerships) to implement the Sustainable Development Goals?
This day conference event seeks to:
1. Highlight the importance of inclusive partnerships as the challenges we face now from conflict, poverty, poor health, hunger and nutrition, low quality education, and climate change, cannot be dealt with by a single actor or structure. Neither governments, development agencies, the private sectors nor civil society organizations alone are enough.
2. Move beyond silo world-views and traditional models of NGO only, State only, Public Private Partnerships (PPP) only, into more People-centered and Sustainable Public Private Partnerships hereafter known as Global Partnerships.
3. Discover common solutions that will be found in the partnerships between myriad of different organizations, networks and ideas. New value propositions, new ways of collaboration and cooperation including new business models must be found for all stakeholders to engage in successful partnerships to achieve the Sustainable Development Goals.
4. Explore these global partnership models that could be replicated, cross-fertilized and scaled across different countries and sectors to help all stakeholders to implement the sustainable development goals efficiently and effectively.
5. Connect people, networks, technologies, business processes, ideas, models to achieve a peaceful, healthy, democratic sustainable development for all. Building consensus and open processes to design and implement best practices of global partnerships to make positive change happen.
If you want to participate or attend the International NGO Day 2016, please register here.
For more information about the agenda of the event, please download the international-ngo-day-2016 pdf.
Global

Data

Excellence

News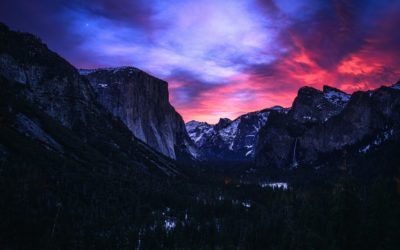 It's a new year and a time for chasing new goals ! If you're like most organizations you've got fresh Q1 Key Performance Indicators (KPIs) to chase,...