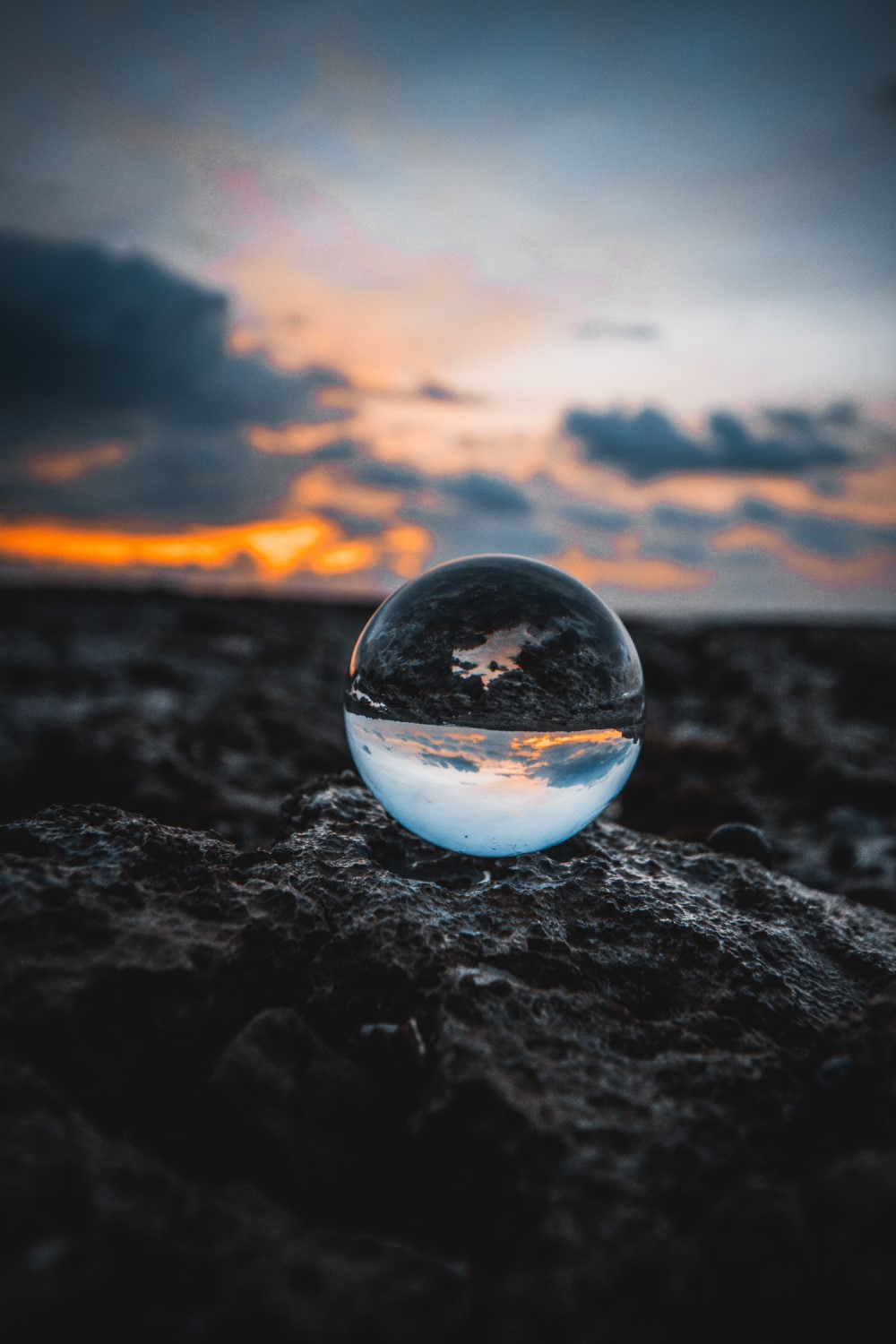 Global Data Excellence SA (GDE) has partnered with Strategy Deployment Ltd,  a UK based organisation, to bring the vision of GDE to the UK market and beyond. GDE strive to help organisations govern by value and simplify the business transformation thanks to the Data Excellence Management System (DEMS), the first AI platform for corporate governance, you can talk with in natural language.
The partnership represents an important milestone in the strategic growth of both companies. Through continued collaboration Global Data Excellence will gain immediate access to a new network and experienced sales 
team whilst adding an exciting new system to the product portfolio of Strategy Deployment.
Thanks to DEMS, organizations will benefit from a non-invasive, fluid and governed digital transformation without prohibitive investment in infrastructure that is often lagging behind. It represents a significant competitive advantage, making it possible to compete even with the big players thanks to the agility of the system to offer innovative business models at the right cost.
Walid el Abed, Chief Executive Officer of Global Data Excellence said :"Global Data Excellence is glad to build a strong partnership with Strategy Deployment as it shows once again that the company wants to govern by value with an innovative AI platform that can dialog in natural language".
Lewis Phillips, Chief Executive Officer of Strategy Deployment mentioned that : "Strategy Deployment are delighted to be partnering with GDE and their great team. We are tremendously excited to be able to offer to customers, current and new, the truly unique opportunity to speak directly to their data in natural language through the  DEMS system."
Global

Data

Excellence

News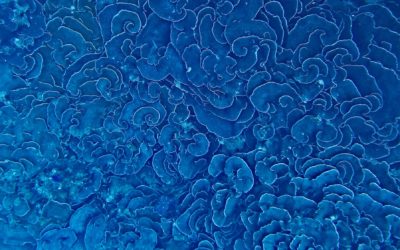 Ranked at #26 on the Fortune 500, Home Depot is one of the largest companies in the world. The retailer has some 2300 stores, employs more than half...