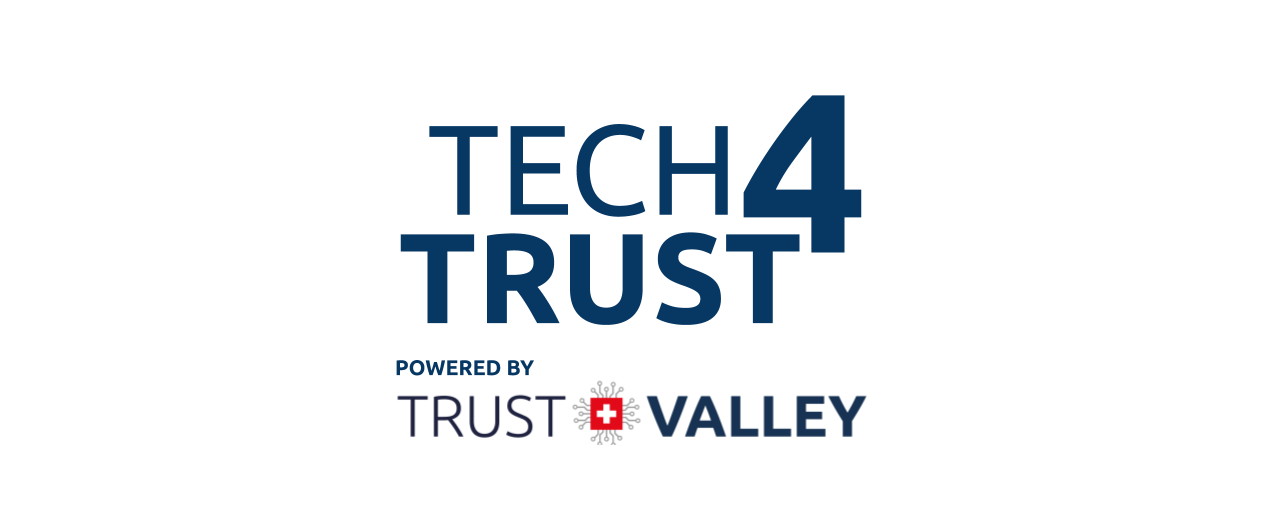 Tech4Trust Accelerator Program
On Monday October 4th 2021, Global Data Excellence has been selected among 300 startups to participate to the 6-months Tech4Trust accelerator program of the 3rd Season of the Trust Valley Day.
This one of a kind Swiss acceleration program for startups will allow us to gain access to the Trust Valley ecosystem and its partners from public, private and academic actors, to gain visibility to potential customers, to get fundraising with the right investors and many more benefits.
ABOUT THE TRUST VALLEY
The Trust Valley is a public-private partnership aimed at promoting the excellence of the Lake Geneva region in the field of digital trust and cybersecurity.
Within a 6-month hybrid program – from Oct. 2021 to March 2022 – the Tech4Trust aims to boost startups developing innovative solutions to tackle the major challenge of trust and make sure to connect the participants with the organizations addressing trust issues.
For more information: https://trustvalley.swiss/en/about/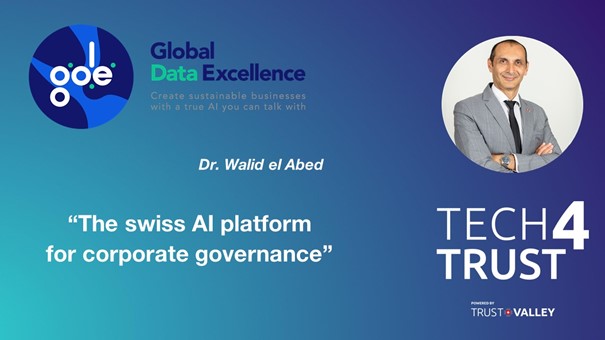 Global

Data

Excellence

News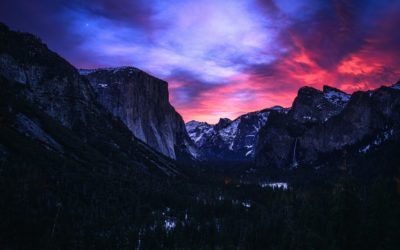 It's a new year and a time for chasing new goals ! If you're like most organizations you've got fresh Q1 Key Performance Indicators (KPIs) to chase,...