On December 5th 2016, Global Data Excellence was invited to introduce DEMS (Data Excellence Management System) as a solution to allow NGOs and Civil society to work in partnerships to achieve the 17 Sustainable Developement Goals (SDGs) for the International NGO day 2016 conference at the Palais des Nations in Geneva. 

From an NGO perspective, we can state that we have to collaborate in a fast changing world with huge challenges around fighting poverty, diseases, hunger, safety etc. The big challenge is to get all the parties aligned and to collaborate and share the available data to maximize value and keep tracking the different laws and regulations that apply to the mutual objectives.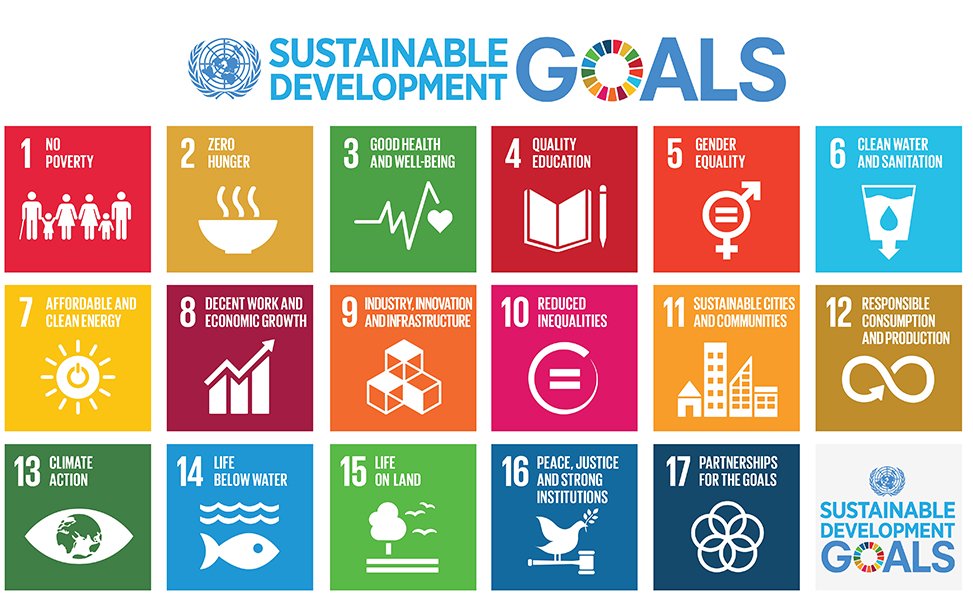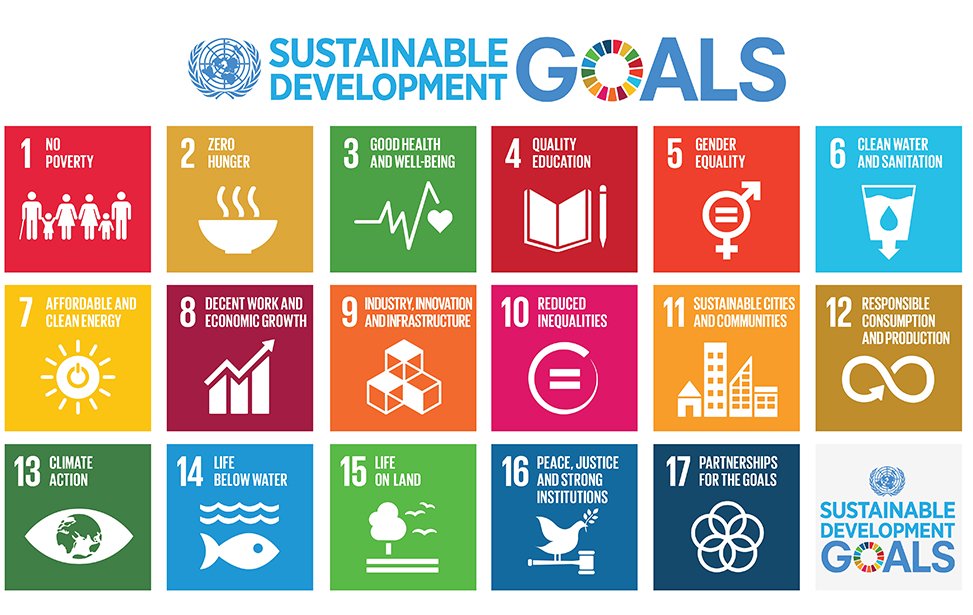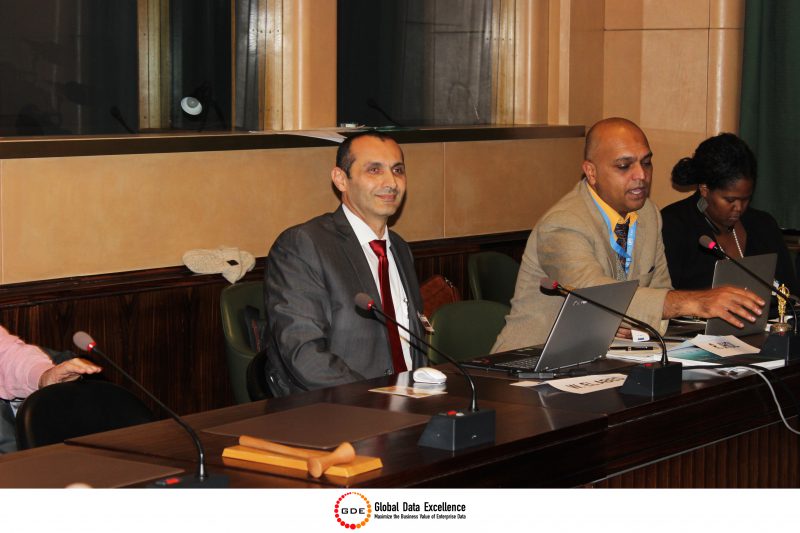 We would like to thank Mr. Rajinder Jhol and his team for hosting the conference. We were honored to be selected as the global platform to enable NGOs and Civil Society to achieve the 17 Sustainable Development Goals (SDGs).
Global

Data

Excellence

News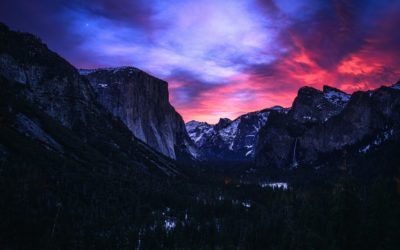 It's a new year and a time for chasing new goals ! If you're like most organizations you've got fresh Q1 Key Performance Indicators (KPIs) to chase,...