The strategic partnership between Global Data Excellence and Avescorent: The IA to revolutionize the SMEs market
AvescoRent SA, the Swiss leader in equipment rental and service provider in the building and civil engineering sectors, has chosen Global Data Excellence SA (GDE) to support its digital transformation. This unprecedented collaboration between a software publisher and an SME opens up new opportunities for value creation by combining people and machines.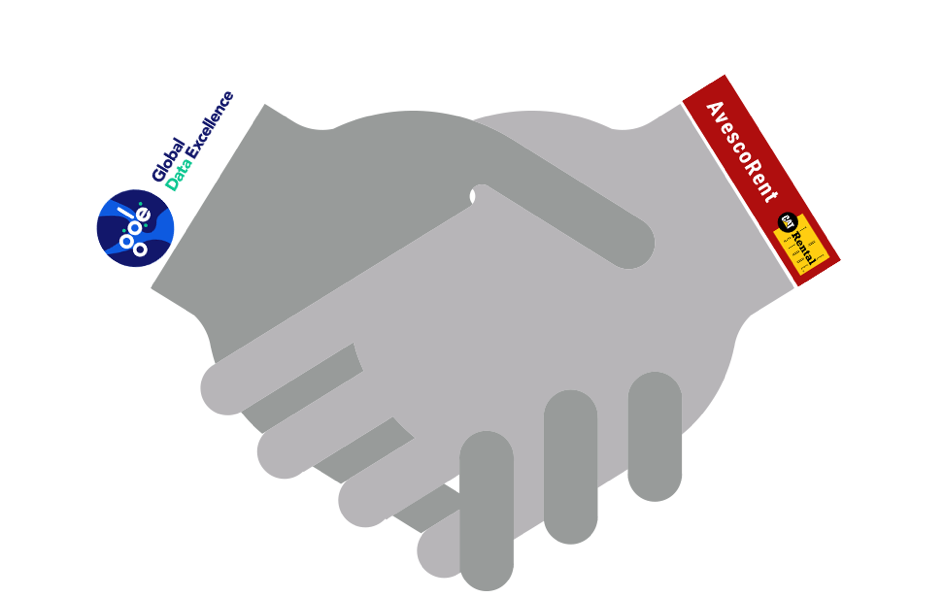 Contextual intelligence, the 4.0 engine of company management
The primary ambition of the partnership is to maximize the value of data in a digital world, through the Data Excellence Management System (DEMS). DEMS, a highly sophisticated computer program, is developed from contextual intelligence.
The latter combines artificial intelligence (AI) and semantics techniques to enable organizations to automate data governance, business excellence and improve analytical dashboards using their natural languages.
AI and excellence within the reach of SMEs
Due to its costs and implementation complexity, the technology was initially reserved for large companies. Now, with GDE, the power of contextual intelligence is available to SMEs to support them in their digital transformation and meet all needs, from management and operations divisions. This is done in a non-invasive manner and requires little infrastructure investment.
At the service of SMEs, the DEMS system is a key strategic tool for developing innovative business models at the right cost. An essential objective to gain in competitiveness and compete more effectively with large companies.
Data opens up to a fundamental market
The partnership thus enables GDE to penetrate the SME market, the economic heart of Switzerland and the global economy. This entry offers him an invaluable opportunity to integrate the constraints and meet the interests of these companies in a constantly changing digital world.
Dr. Walid el Abed, computer scientist and linguist, Chief Executive Officer of Global Data Excellence agrees: "In an era where the debate on artificial intelligence is essential, for its uses and disadvantages, GDE aims to democratize it and to orient it to serve people in their quest for excellence and value. »
For Clotilde Jouette, Digital Business Transformation and Marketing Director of AvescoRent SA, "Innovation, vision and boldness have always been part of the DNA of Swiss SMEs. And every SME is concerned by the valuation of data. If they want to maintain their competitive advantage and achieve growth and sustainability objectives, they must consider data at the heart of their business. Avesco Rent is aware of the major challenges of data valuation. To continue to offer targeted and high-performance products and services as well as a connected and relevant customer experience, it is more than necessary to have access and work with accurate, complete and consistent data."
About AvescoRENT
Avesco Rent SA, a member of the Ammann Group since 2002, officially represents Caterpillar's "The Cat Rental Store" brand in Switzerland. For more than 30 years, Avesco Rent SA has been active in the rental of equipment and services in the fields of construction, public works, civil engineering as well as events, industry and services. With more than 140 employees and 21 branches throughout Switzerland, Avesco Rent is the market leader in its field.
Contact : www.avescorent.ch
Global

Data

Excellence

News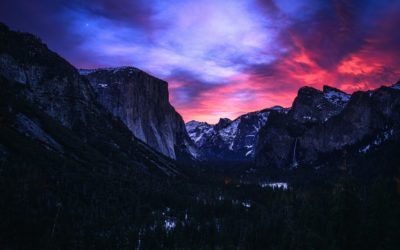 It's a new year and a time for chasing new goals ! If you're like most organizations you've got fresh Q1 Key Performance Indicators (KPIs) to chase,...