Our Vision
Created from the vision of a linguist and IT engineer, Dr Walid el Abed (founder & CEO) which dream was to build a better world where leaders could concentrate on building a sustainable future with the help of an excellence management / Governance system (DEMS).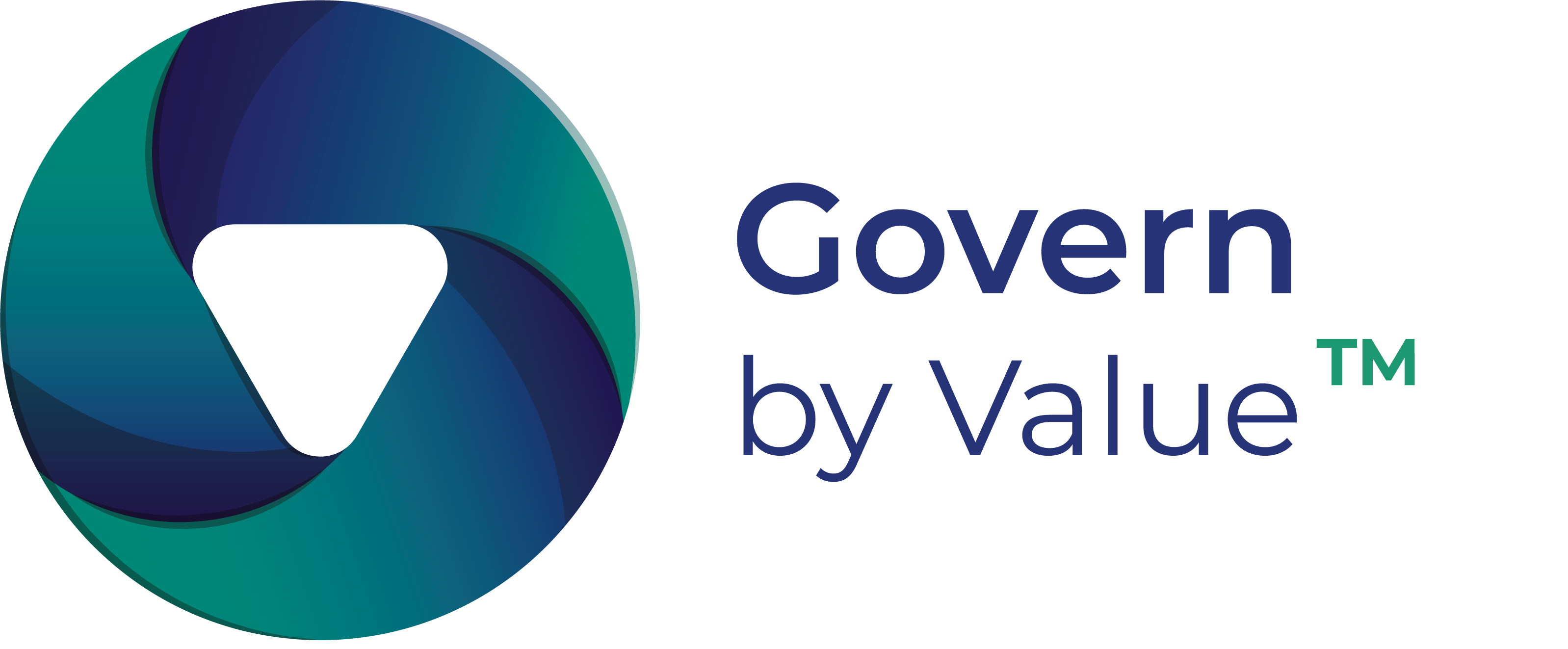 The ultimate Rewards
After decades of scientific research, the ultimate reward is the satisfaction of so many clients worldwide and the many awards received from global organisations.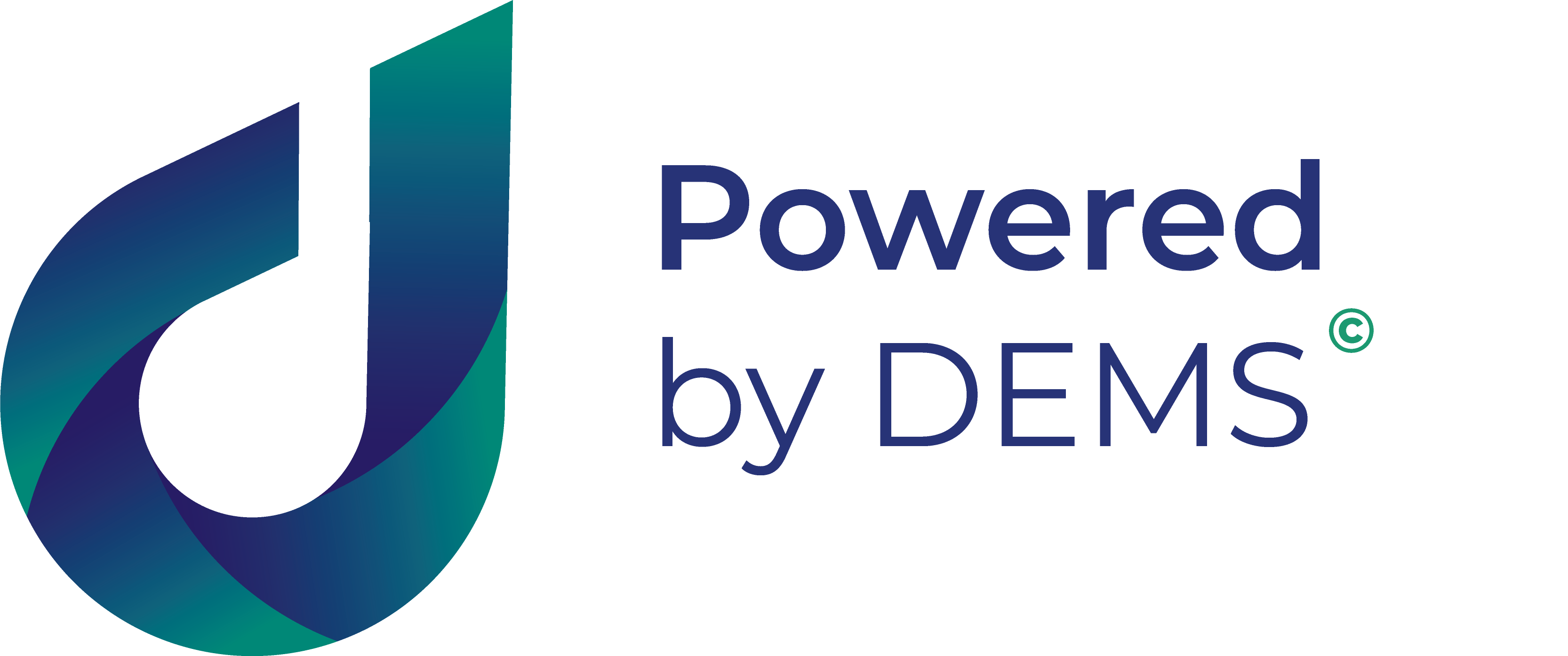 New Generation of AI
= NEW GENERATION OF CERTIFICATION. Through a strategic collaboration between ECCMA and Global Data Excellence (GDE), new standards were created, as ISO 8000.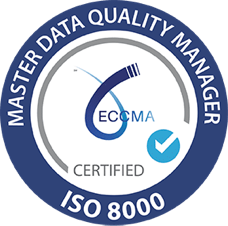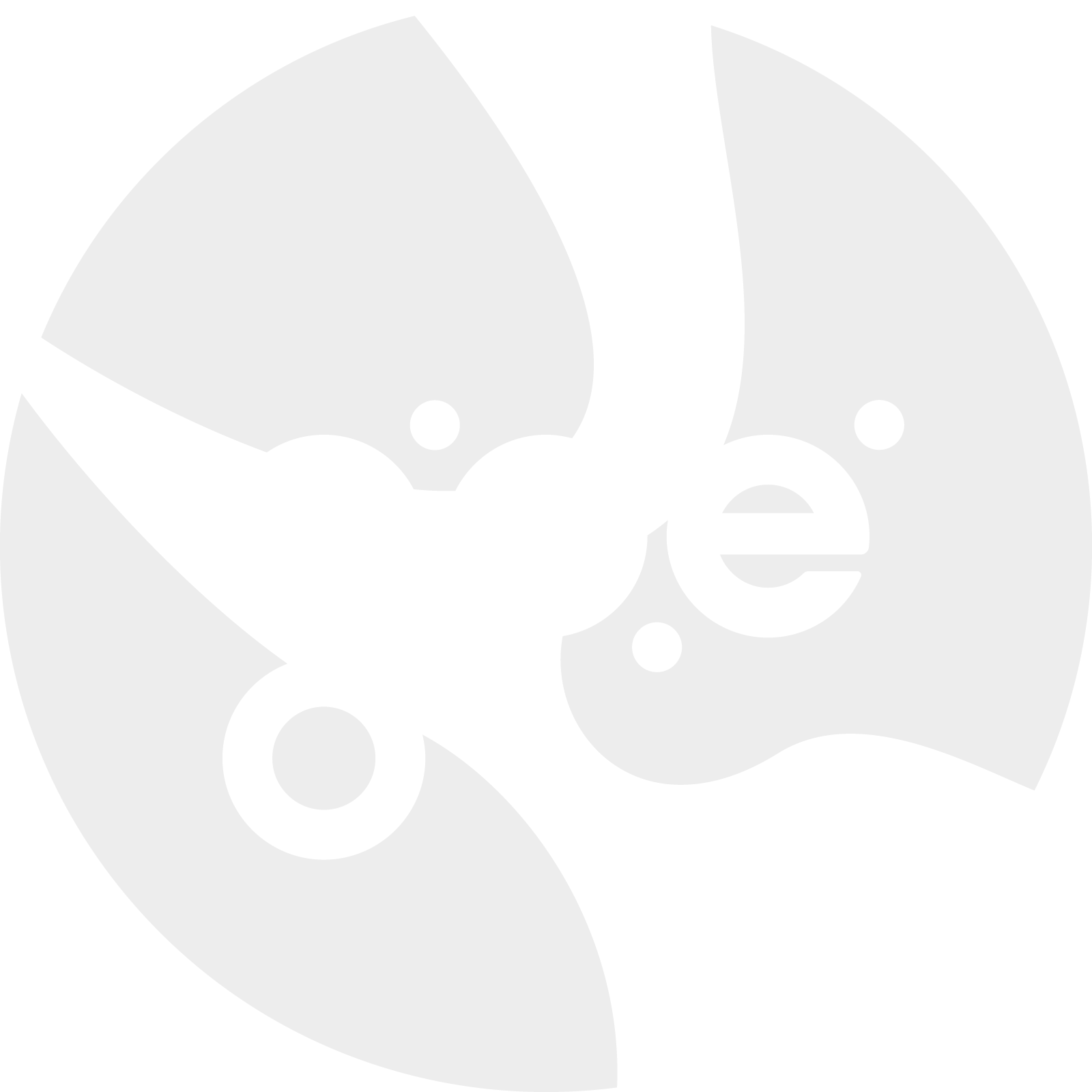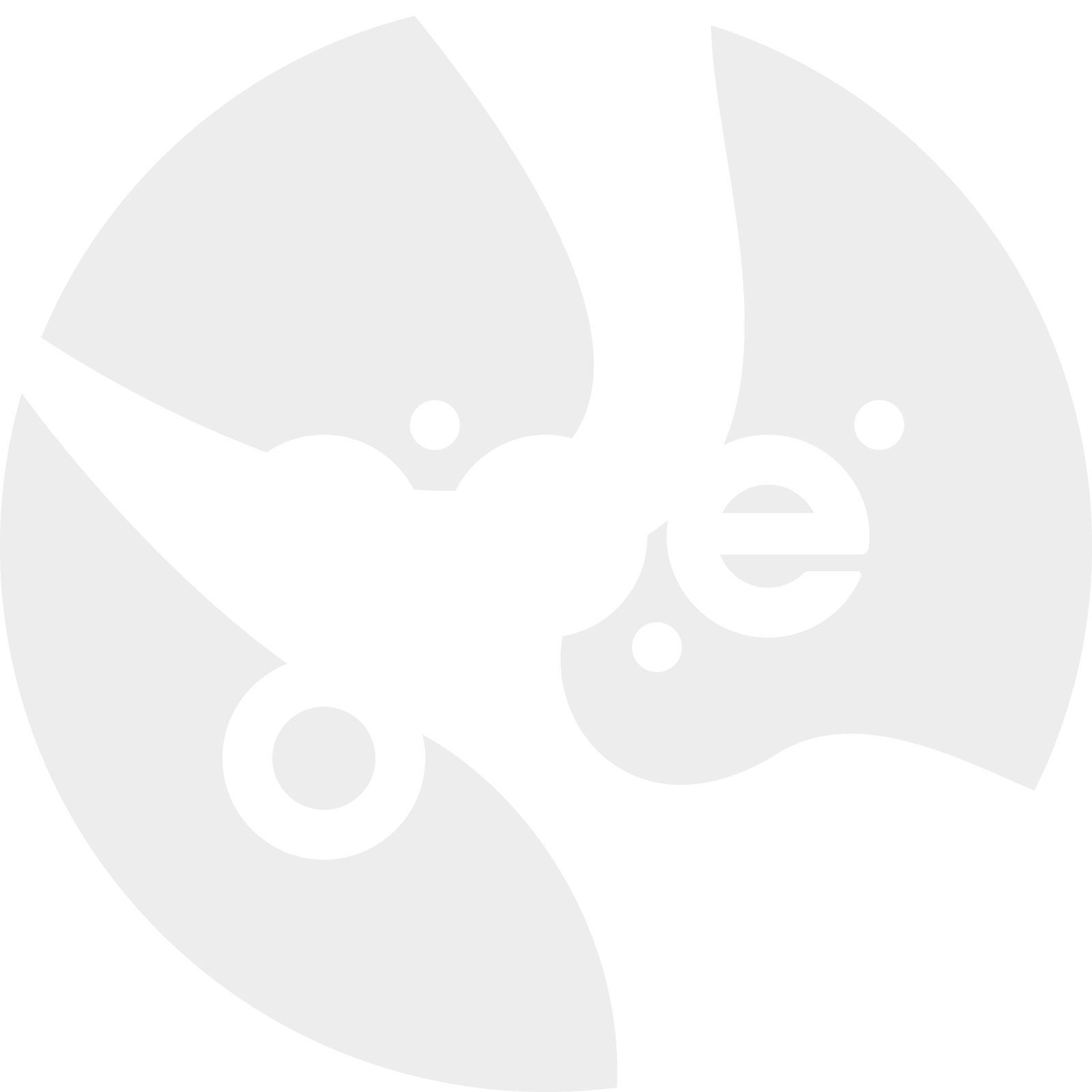 1. Global ? +
GDE transforms business management by providing a comprehensive platform that reconciles the entire eco-system of the organisation.
DEMS is a supra-layer of software that works in any IT environment.
2. Data ? +
If it is known that data are to be valued, how many are able to make them relevant ?
The real progress is that the system allows you to exploit your data according to the objectives or added value your organisation wants/needs to achieve.
3. Excellence ? +
Data are used in order to ease the flow of the enterprise towards the value to be created
DEMS is the new generation of corporate Governance :
It reduces complexity – empowering leaders by allowing them to concentrate on strategy and value creation instead of troubleshooting

It is continuously compliant; the system is constantly evolving

It negates waste, cheating and corruption

It promotes teamwork and collective intelligence

It minimises the cost of business transformation (80

% of the cost)

It is very quick to adapt; changes are ingested within days where standard AI would require months and years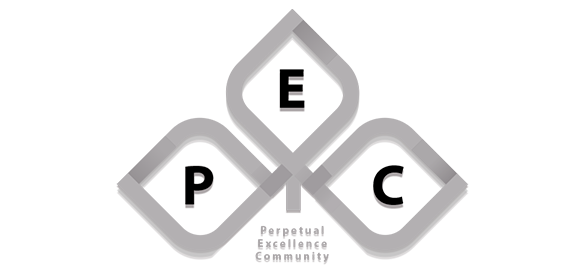 The "Perpetual Excellence Community (PEC)" is a non-profit association based in Geneva composed of scientists from different fields of expertise. They work to create and develop a community promoting "perpetual excellence" at all levels of society.
Its objective is to aim for absolute respect in order to create the "ultimate value" by reconciling different dimensions: environmental, social and economic.
Create and develop a scientific network that promotes "value governance" as a pillar of "perpetual excellence"

Working to enable social units to govern by value in a data-driven global environment, ensuring sustainability and excellence, normative economic growth and quantifiable sustainable development planning
Promote educational change for individuals, businesses and societies and enable them to "govern by value"

Creating and sharing knowledge to optimise the use of resources and avoid duplication of effort
The Scientific Committee
Dr. Walid EL ABED – Founder of the association
Mr. Peter BENSON
Prof. Sylviane CARDEY-GREENFIELD
Dr. Aladar SEBENI
Mr. Pierre STRUBIN
H2020 is the European programme for research and development for the period 2014-2020. It follows on from the Seventh Research Framework Programme and the Competitiveness and Innovation Programme.
The GDE AI platform received a €2 million grant from the European Commission's SME Horizon 2020 instrument.
Thanks to this grant, we will be able to develop new functionalities for our platform. Here are the different application modules from the European Commission.