Global Data Excellence will participate at the Matinée Fintech on Tuesday 26 November at the Grand Hotel Kempinski in Geneva. Dr. Walid el Abed will answer the question: "What impact do you think fintechs will have on the financial and economic ecosystem as a whole?"
For more information: visit the Matinée Fintech website.
Global

Data

Excellence

News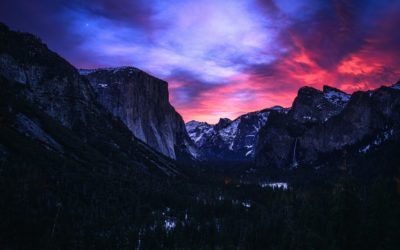 It's a new year and a time for chasing new goals ! If you're like most organizations you've got fresh Q1 Key Performance Indicators (KPIs) to chase,...