Global Data Excellence will participate at the Matinée Fintech on Tuesday 26 November at the Grand Hotel Kempinski in Geneva. Dr. Walid el Abed will answer the question: "What impact do you think fintechs will have on the financial and economic ecosystem as a whole?"
For more information: visit the Matinée Fintech website.
Global

Data

Excellence

News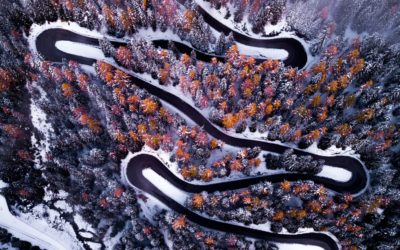 Why Governing By Value is Important There are many words used to describe business leaders. They are determined, assertive, inspirational,...