Global Data Excellence will participate at the Matinée Fintech on Tuesday 26 November at the Grand Hotel Kempinski in Geneva. Dr. Walid el Abed will answer the question: "What impact do you think fintechs will have on the financial and economic ecosystem as a whole?"
For more information: visit the Matinée Fintech website.
Global

Data

Excellence

News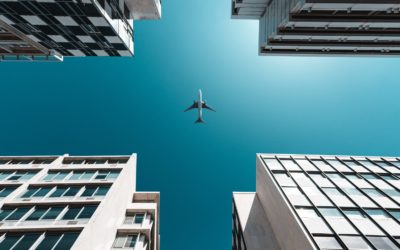 What happened yesterday? What is happening now? What will happen tomorrow? These are basic questions, but they get to the heart of being a success...