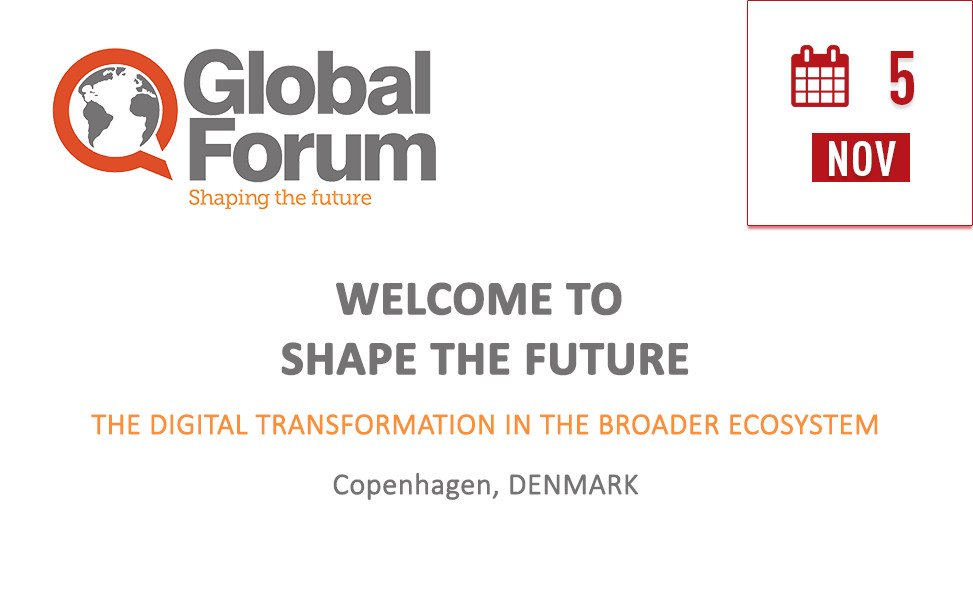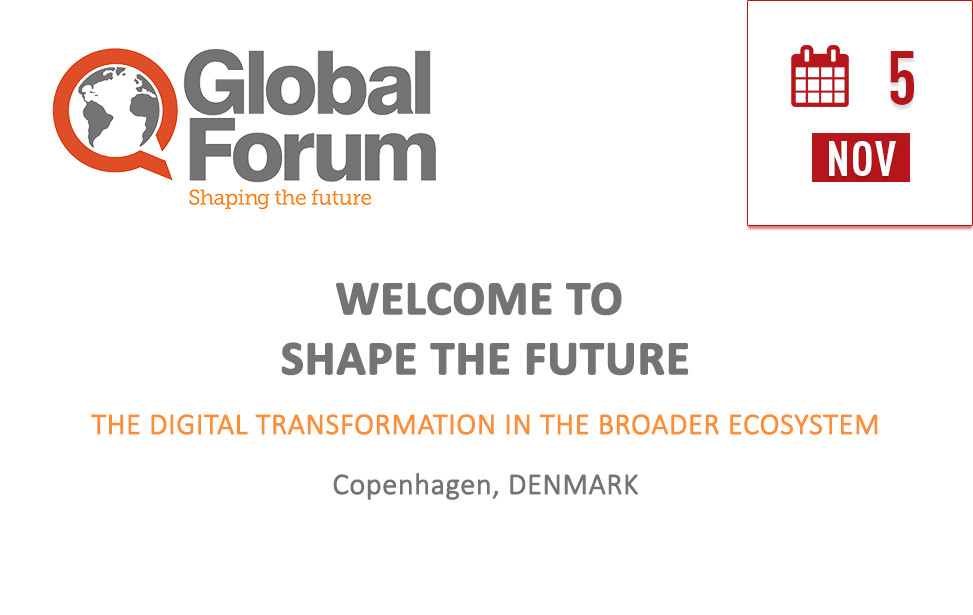 On Monday 5th November, Dr. Walid el Abed will present a keynote under the topic of the role of Artificial Intelligence and Data at the Global Forum 2018 from 4:15pm to 5:45pm in Copenhagen, Denmark at the Radisson Blu Scandinavia Hotel.
What is the Global Forum?
The Global Forum/Shaping the Future is an internationally recognized think-tank for exchange and networking among governments at national, regional & local levels, private & public organizations, research & development experts.
The Global Forum is an independent, high profile, international, non-for-profit event dedicated to business and policy issues affecting the successful evolution of the Digital Society. The Global Forum brings each year in a different city around the world more than 300 key policy-makers and public/private stakeholders from more than 30 countries from all continents, it is often considered as the Davos for ICT.
For more information visit the website.
Global

Data

Excellence

News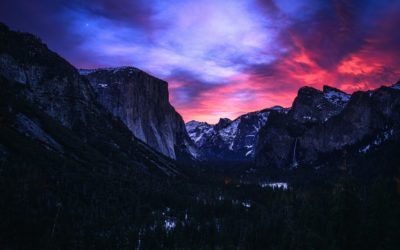 It's a new year and a time for chasing new goals ! If you're like most organizations you've got fresh Q1 Key Performance Indicators (KPIs) to chase,...