Global Data Excellence earned the excellence prize from the European Commission's Horizon H2020 research and innovation Programme with the corresponding grant. DEMS scored 13.88 out of 15 whereas the excellence threshold is 13. DEMS is considered by the EU as an alternative future technology for the creation of a new society of excellence governed by value as a response to the Artificial Intelligence and governance technologies coming from the US.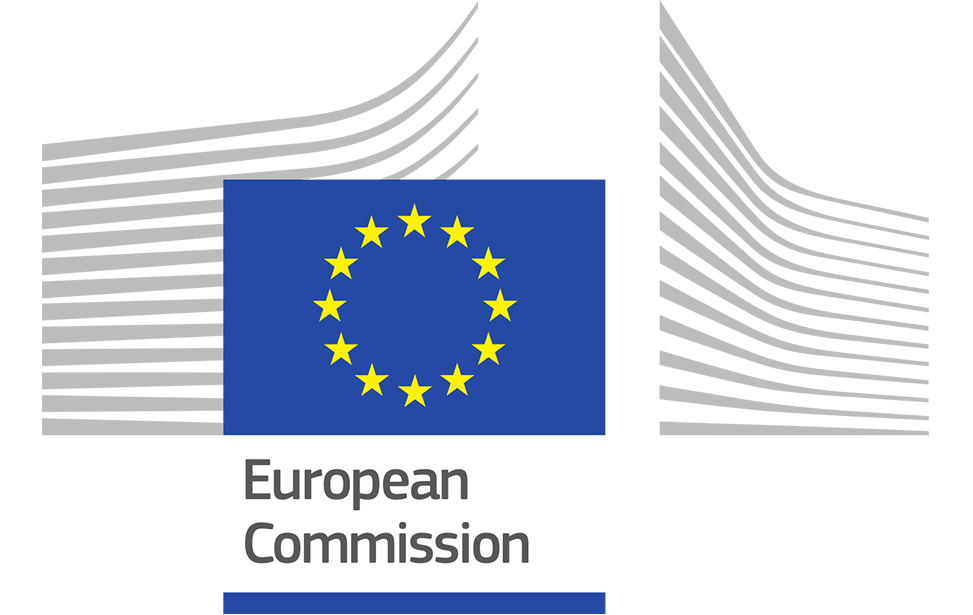 Les actualités de Global

Data

Excellence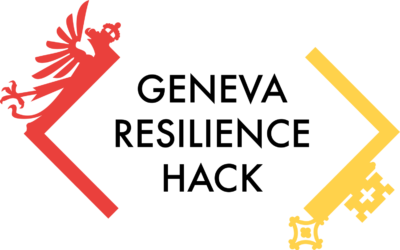 From 12th to 14th of June 2020, Global Data Excellence was honoured to participate to the "Geneva Resilience Hack" which is a 48-hour online...