Within the framework of the Hackaton VERSUS VIRUS, Global Data Excellence is working in collaboration with the State of Geneva, APRÈS-GE (Chambre de l'économie sociale et solidaire) and Monnaie Léman (Association Monnaie Léman) for the Smarketplace project. This project aims to support Geneva companies active in the field of local and sustainable economy and to contribute to the development of Smarketplace which is a new web platform that offers the sale of local products (short circuits).
As a result, APRÈS-GE and Monnaie Léman have set up a crowdfunding on SIG impact.
We therefore appeal to your generosity! Help by contributing to the Smarketplace so that we can move forward together in the face of this crisis! We thank you in advance for your support!
HELP, SHARE, GIVE :
https://www.sig-impact.ch/projets/fonds-economie-durable-sociale-solidaire/
#ESS #APRESGE #MONNAIELEMAN #DEMS #GDE #SMARKETPLACE #SOLIDARITE #VERSUS #VIRUS
Global

Data

Excellence

News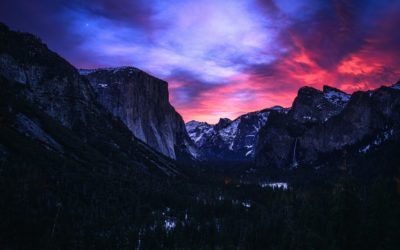 It's a new year and a time for chasing new goals ! If you're like most organizations you've got fresh Q1 Key Performance Indicators (KPIs) to chase,...