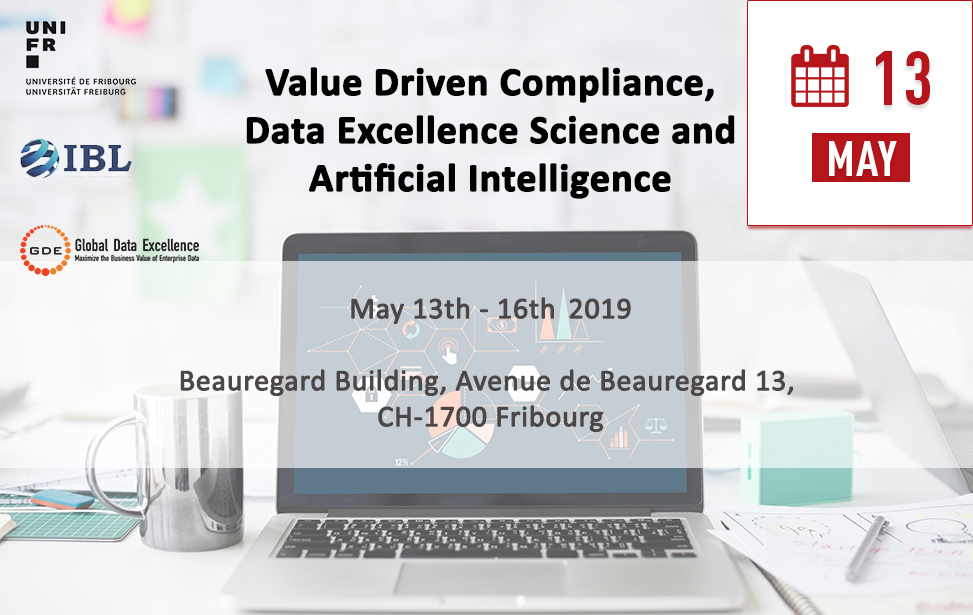 Content and program
The four days training offers a unique opportunity to understand the essential aspects of artificial intelligence and data quality standards as applied to regulatory compliance and become proficient in operating award-winning Data Excellence Management System (DEMS©).
The training seminar will notably present:
(i) introduction to artificial intelligence;
(ii) human-machine communication and controlled natural language;
(iii) values, data, and rules dynamic alignment;
(iv) data quality (ISO/IEC 8000 standards) and data management;
(v) data modeling and normative statements;
(vi) fundamentals of the data excellence framework(DEF©)
The seminar will combine elements of computer science, law, management, marketing, sociology, and linguistics.
Successful students will acquire an ISO 8000 certification as well as a Level 1 and 2 DEMS© operation certification.
Objectives
The training seminar aims to enhance the participants' understanding of the challenges and benefits of using artificial intelligence in compliance.
Successful participants will acquire certifications in ISO 8000 Data Quality Standard and Level 1 and 2 DEMS platform operation.
Target audience
Business executives, members of legal, compliance and IT departments, researchers, students in law, management, IT, sociology and linguistics.
Teaching staff
Prof. Dr. Sylviane Cardey – Emerite Professor of Linguistics and Natural Language Processing University of Besançon
Dr. Walid el Abed – Founder and CEO of Global Data Excellence
Dr. Aladar Sebeni – Director of the Institute for International Business Law, Fribourg Law School
Mr. Philippe Denis – Head of Blockchain and DLT CIB Lab and Chief Digital Officer BNP Paribas Securities Services
Dr. Peter Greenfield – Researcher, University of Besançon
Mr. Peter Benson – Executive Director, Electronic Commerce Code Management Association, Chairman of the ISO 8000 committee.
Date/place
The training seminar will take place on May 13 to May 16 2019, at the Fribourg Law School, Avenue de Beauregard 13, CH-1700 Fribourg, Room 2811.
Registration fees
The tuition fee shall be of CHF 2'500.-
Online registration
To register online please click here.
Further information
Institute for International Business Law
University of Fribourg
Avenue de Beauregard 11, CH-1700 Fribourg
Tel: +41 (0)26 300 81 05
ibl@unifr.ch
Global

Data

Excellence

News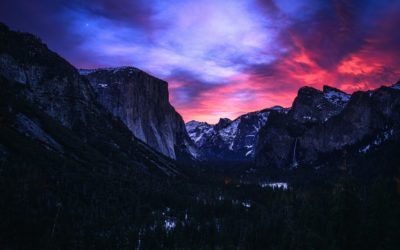 It's a new year and a time for chasing new goals ! If you're like most organizations you've got fresh Q1 Key Performance Indicators (KPIs) to chase,...