Global Data Excellence received an award from CIOReview magazine as 1 of the 20 promising enterprise information management solution providers 2017.
You can read the article published in the CIOReview magazine below.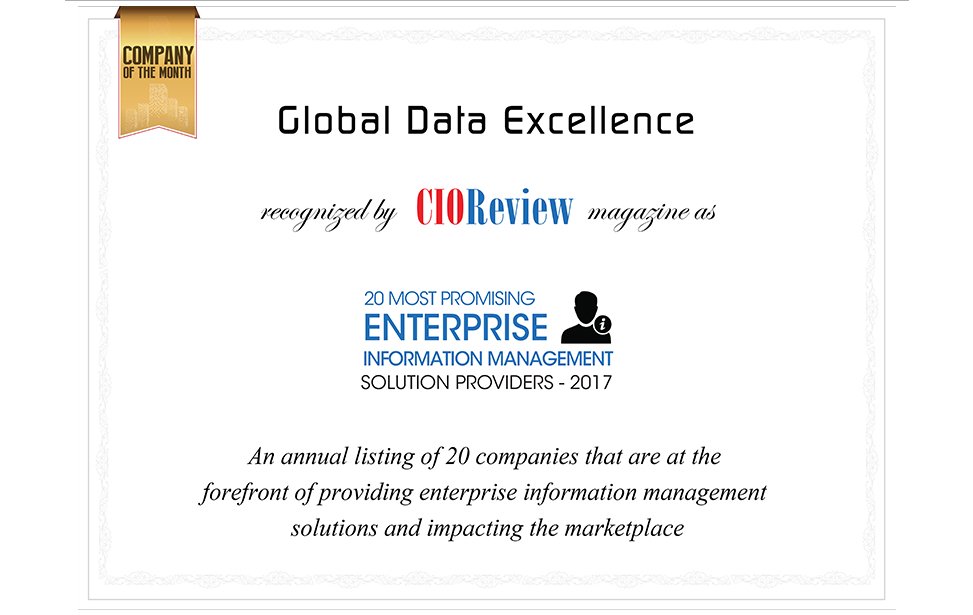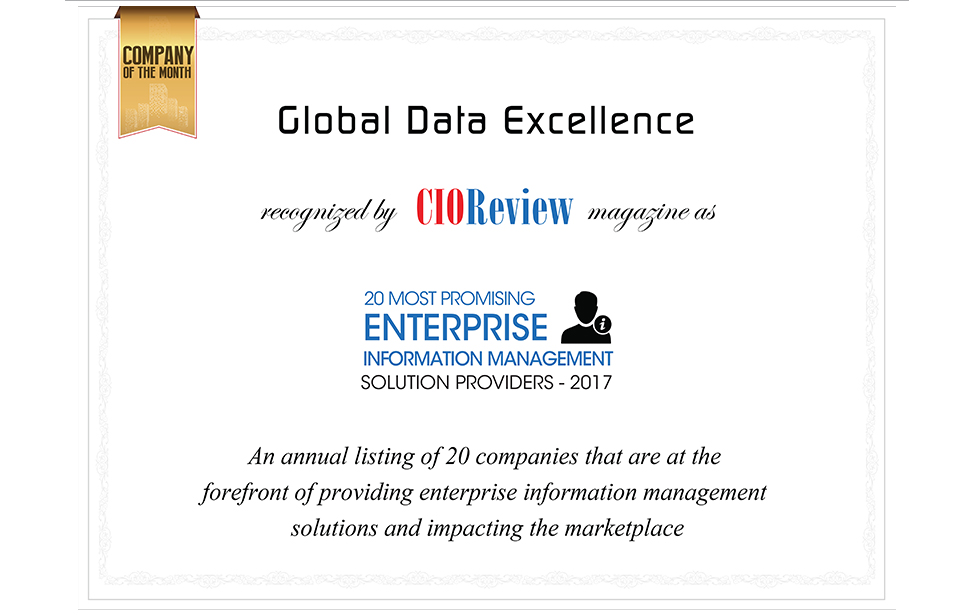 Les actualités de Global

Data

Excellence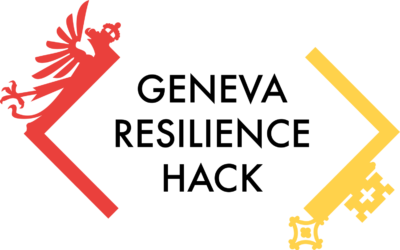 From 12th to 14th of June 2020, Global Data Excellence was honoured to participate to the "Geneva Resilience Hack" which is a 48-hour online...